Transportation Services, a division of Ketek Group, caters to oilfield Clients in offering safe and responsive options for the movement and delivery of equipment and/or materials.
The fast-paced business in the Western Canadian Sedimentary Basin demands accessibility to equipment "yesterday". We understand this urgency and have the fleet, personnel, systems, and desire to make it happen. We also realize that something is not worth doing if it cannot be done safely.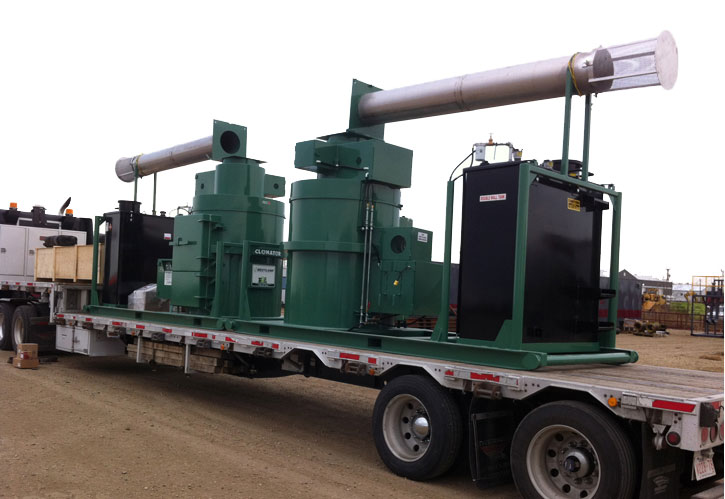 Oilfield Hauling Services
The Transportation Services team is proud to provide oilfield hauling capability to its Clients; often hauling equipment for the Rentals or Water Resources divisions of Ketek Group.
In this way we can provide a more complete spectrum of service to our Clients, further reducing the burden of multiple vendors accessing the site.
The ability to haul our own equipment allows us to be as responsive as possible to the needs of a project; we are quickly able to deliver key equipment to site to maintain fluid operations.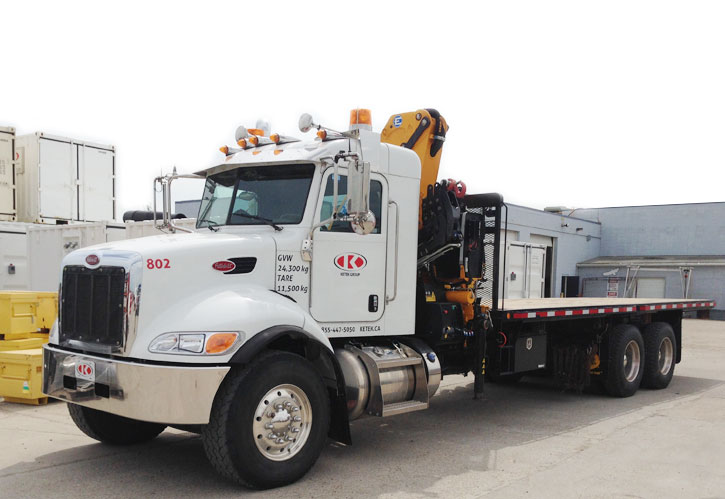 Specialty Hotshot Service
Imagine having a need for a part and making one call to have it acquired and delivered to your site – not just to the security gate, but right to where it is needed; our Transportation Services team can do this for you.
Ketek Group provides many other services at most of the remote facilities and consequently we are on most vendor lists and have trained personnel to access most sites. Our specialty hotshot service is a reliable and valued tool to many leaders on-site.
Our deliveries range from office chairs to motors, we have even transported Client personnel. Please Contact Us for additional information or inquiries.