Solid Waste Management
Ketek provides solid waste management services in Western Canada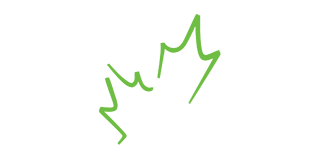 Request your free, no-obligation quote
Reduce, Reuse, Recycle and More: Managing Solid Waste is a Matter of Hierarchy
In the waste management industry, you will hear about the "waste hierarchy," which is dominated by the three Rs of reduce, reuse, and recycle. These are the best ways to properly manage waste and to make a positive impact on our environment. But there are more than just those three layers in the waste management hierarchy. It also includes waste-to-energy, incineration and landfill.
The hierarchy creates guidance for a sustainable waste management program. It is important to understand each of these layers and to find ways to move up the triangle. That's where Ketek's waste management team can help. We can conduct a waste management audit, accredited by ECO Canada, and help you better manage your waste.
Regardless of the situation, a waste audit and waste reduction work-plan will focus on client engagement, involvement and overall buy-in.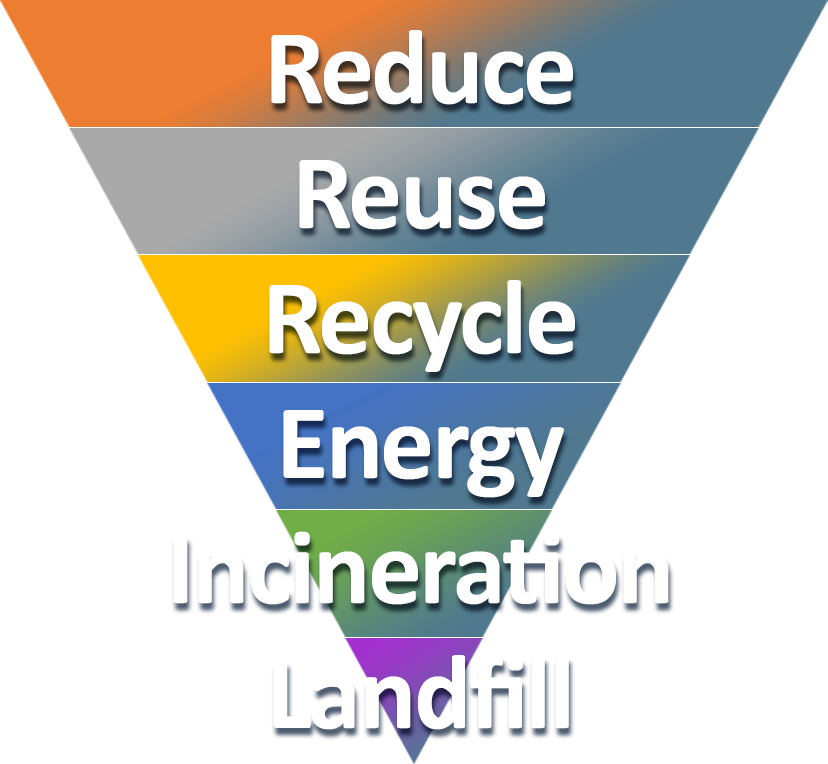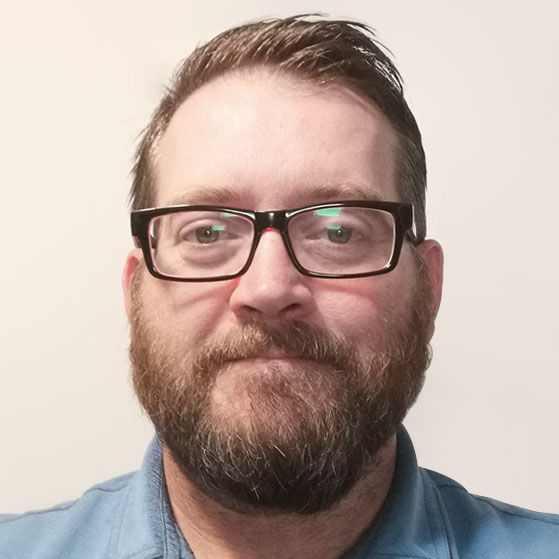 By Kelly Mason
Branch Manager, Saskatoon
A waste audit takes a deep dive into the amounts and types of waste being discarded and where they came from. In practice this involves taking all – or a representative sample – of the waste thrown away and sorting, weighing and recording the different quantities and types of waste, from organics (banana peels and coffee grounds) to paper and cardboard, diapers, take-out food containers, plastics and cat litter.
Five Reasons to Improve the Management of your Solid Waste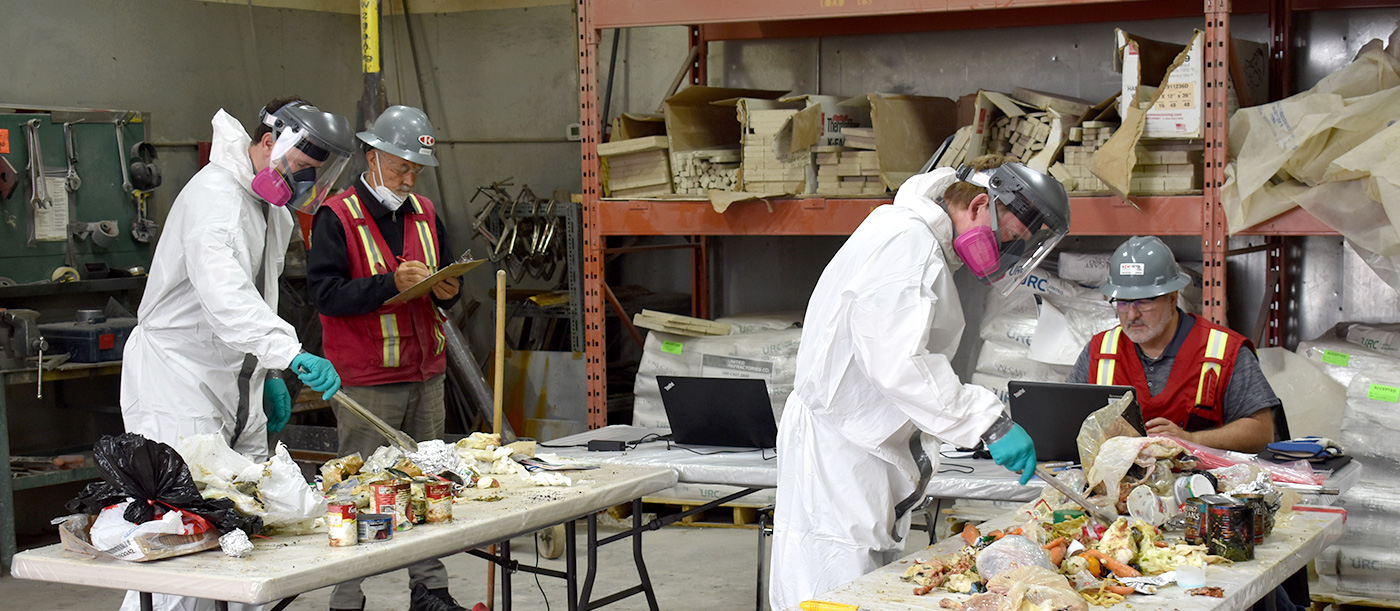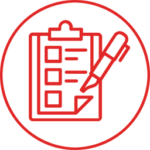 Meet and exceed regulatory requirements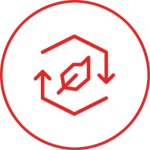 Meet and exceed environmental goals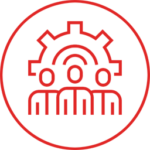 Improve operational efficiencies
Lower hauling and waste disposal costs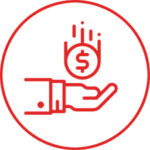 Realize revenue from sale of recyclable and reusable materials