Waste Auditing
Ketek is a leader in third-party waste audits in Western Canada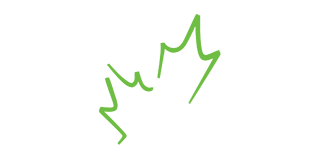 Request your free, no-obligation quote
Ketek can perform waste audits for municipalities and clients in the industrial, commercial and institutional sectors. We have the knowledge and experience to provide audits that meet and exceed regulatory requirements, with analysis that will help clients stay compliant and achieve sustainability goals.
A waste audit involves the gathering of data about current waste production, whether by a business or community. It includes information on waste handling practices for each subset of waste. This information is tied to specific areas of the organization and to the activities occurring within each area.
As such, you can get a handle on where your waste is coming from, how it's being handled and where it's going.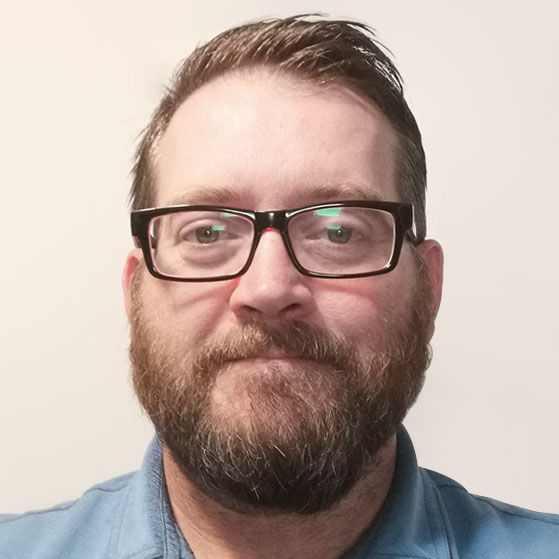 By Kelly Mason
Branch Manager, Saskatoon
A waste audit takes a deep dive into the amounts and types of waste being discarded and where they came from. In practice this involves taking all – or a representative sample – of the waste thrown away and sorting, weighing and recording the different quantities and types of waste, from organics (banana peels and coffee grounds) to paper and cardboard, diapers, take-out food containers, plastics and cat litter.
Five Reasons to Improve the Management of your Solid Waste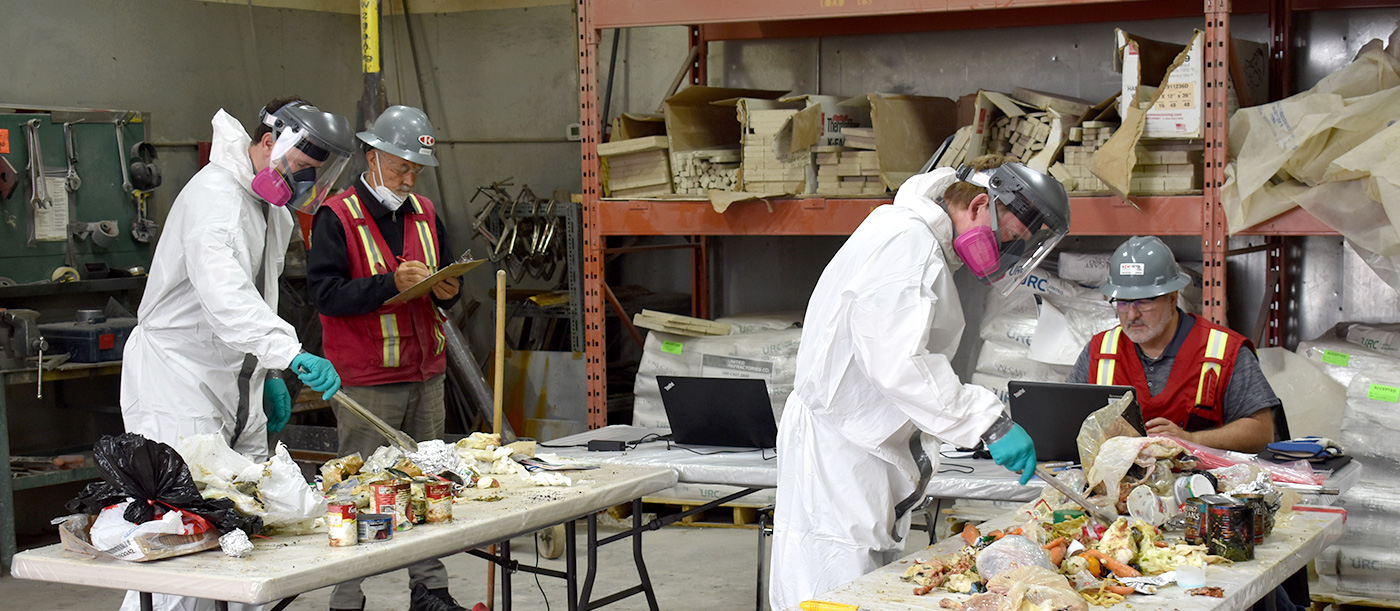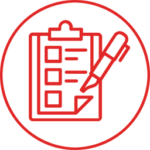 Meet and exceed regulatory requirements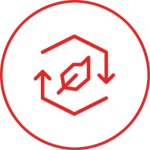 Meet and exceed environmental goals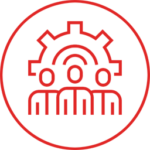 Improve operational efficiencies
Lower hauling and waste disposal costs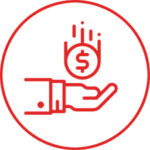 Remove/reduce excess material, saving time and money
Opportunities in Waste Management Auditing
Municipalities
Regional Municipalities
Towns and Villages
Communities
Cities
Industrial/Institutional
Manufacturing
Hospitals
Universities and Schools
Agriculture/Agribusiness
Cannabis
Recreational facilities
Oil & Gas
Refineries
Petrochemical
Commercial
Retail
Office
Property managers
Hotel/Motel/Resort
Restaurants
Construction/Camp
Remote camps
Construction sites