Strategic Water Management
Our strategic water management approach to project planning includes the conservation and protection of our water resources through reuse and recycling. It applies international standards to air emission and water discharges. Our water management operations are tracked for any reportable spills to the natural environment. Small spill events (less than 200 litres) are recorded by our Unplanned Event Programming. Our reportable incident target of zero has been achieved annually.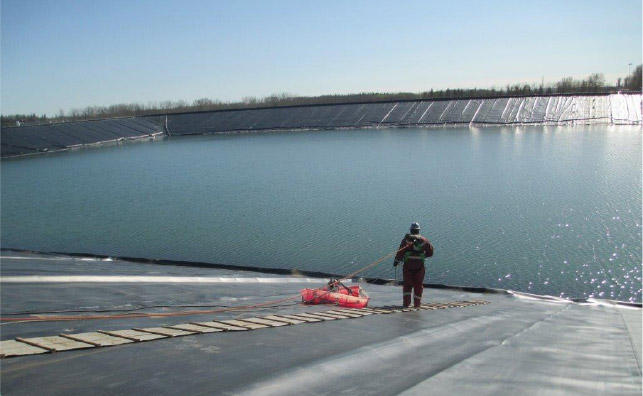 Ketek's Cyclonator incinerators and thermal oxidizers support client needs and in many cases are the best solution, from both financial and environmental perspectives, for the disposal of solid waste.
They were developed in a partnership with the Alberta Research Council to enable solid waste disposal in remote locations.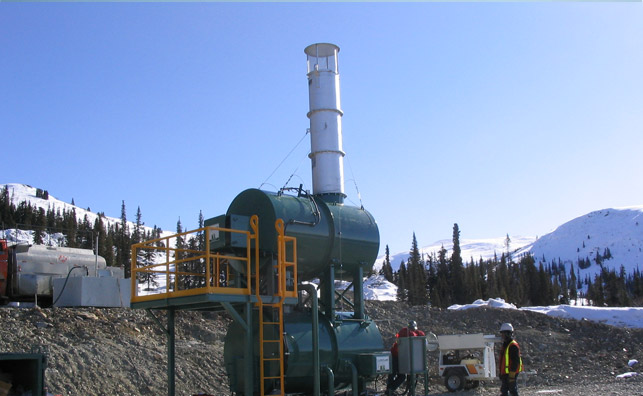 Ketek expects each and every one of its employees, from senior management through to our many experienced field personnel, to contribute to the company's climate resilience.
By reducing the environmental footprint of Ketek's operations
By conserving water resources in project execution
By reducing air emissions from equipment
By protecting biodiversity in project execution
By developing the technical capacity for emergency response with first responders
"We are proud that our innovation with environmental equipment has found application in over 30  countries for the protection of air, land and water."
Anil Chhibber
Manager
Environmental Solutions