About Us
Health, Safety & Loss Prevention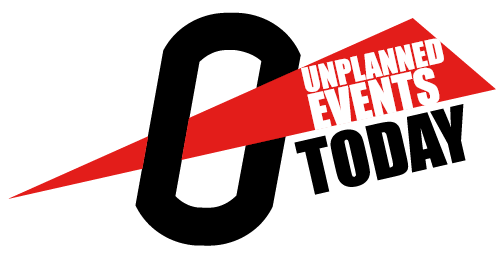 Target Zero: Our Loss Prevention Program emphasises the recording of leading indicators to highlight the type of incidents that could result in an injury and raises awareness of the risks faced by our employees.
To support our Target Zero objective, Ketek has built risk management into the company as a core value. Employees are not only our best safety advocates, but their active participation provides the opportunity to reach Target Zero. The Field Level Hazard Assessment is completed before working on a task. The identification and follow up on all unplanned events, with thorough investigation and implementation of corrective actions, is a crucial part of our mandate.

Ketek maintains a Certificate of Recognition (COR Certificate), which is awarded by the Province of Alberta to employers who develop health and safety programs that meet established standards. The COR audit is a rigorous program and our participation is important to prove our commitment to safety and to meet our goal of continual improvement.
"We believe that, through education, training, and encouragement, unplanned events can be prevented."