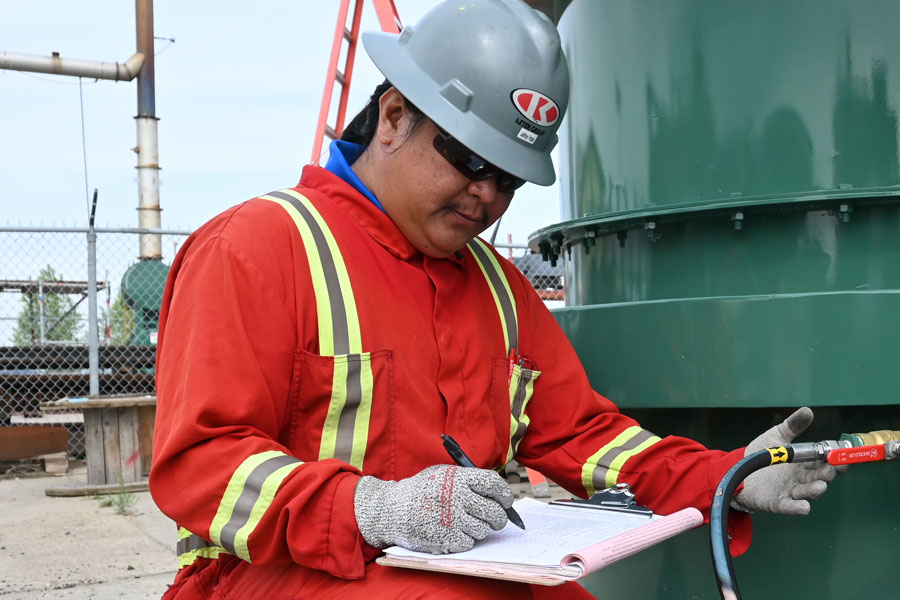 Incinerator Repair Services
Our primary mission is to provide assistance for all Ketek incinerator products, offering technical support for maintenance and service requests. Our team consists of exceptionally skilled technicians who possess the necessary tools and expertise to perform a wide spectrum of services, both on-site and within our facilities, ensuring the continuous and efficient operation of your incinerator. Our service portfolio encompasses routine maintenance, effective troubleshooting, and in-depth burner repairs, all aimed at guaranteeing peak performance. Our core focus revolves around enhancing combustion processes to minimize emissions, thus assisting you in achieving and sustaining compliance with emission regulations.
Please contact us if you have a technical support query or need help with your product:
Preventative Regular Services
Our services encompass routine maintenance for incinerators, which we typically conduct either semi-annually or annually. During these maintenance sessions, we conduct a comprehensive examination aimed at detecting and resolving potential problems before they become major concerns. Our proactive maintenance strategy guarantees the uninterrupted functionality of your incinerator and contributes to extending its operational life. Additionally, we replace components that have reached the end of their serviceable life, thus ensuring your incinerator continues to operate at its optimal capacity.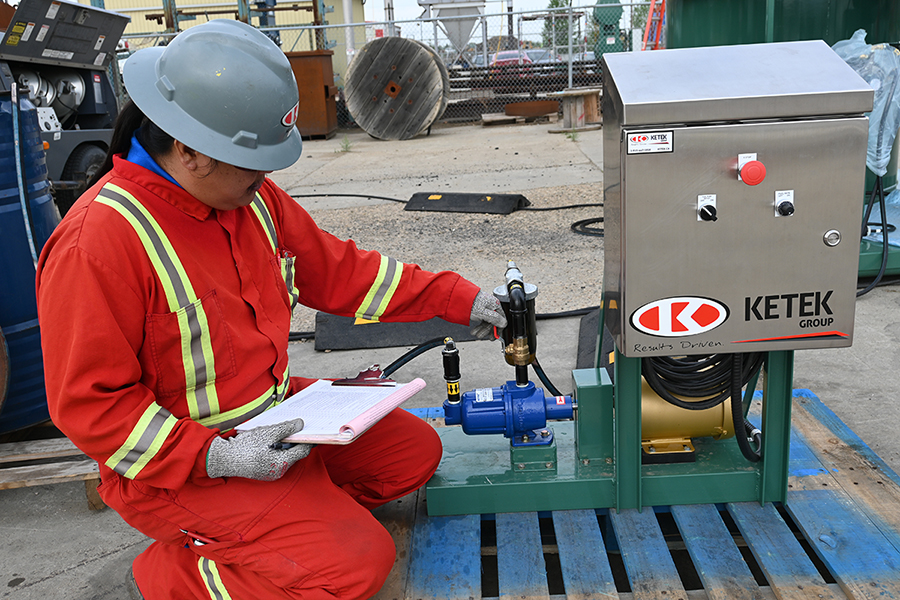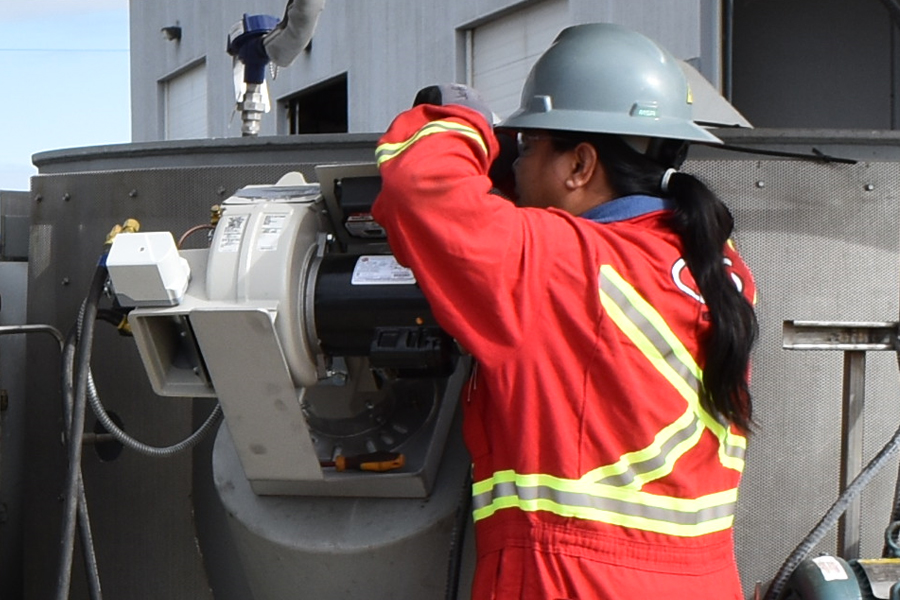 Our team possesses expertise in various repair services, covering burners, fans, feeders, and refractory components. We fully grasp the pivotal role these elements play in the overall functioning of your incinerator, and our dedication lies in bringing them back to their peak performance.
For cost-effective solutions, we provide in-factory repair services, sparing you the expenses associated with on-site visits to remote facilities. You can place your trust in us to oversee the precise removal, transportation, and refurbishment of your burner systems at our maintenance facility. After the repair process, we subject your burner to rigorous quality and performance assessments, ensuring it returns to you in excellent condition, fully prepared for seamless reintegration into your operational setup.
Incinerator Operation Training
In acknowledgment of the frequent turnover of operators, we offer extensive training programs designed to uphold the safety and effectiveness of incinerator operations. Our training curriculum encompasses proper protocols for conducting daily and weekly maintenance inspections and operating procedures, all in strict adherence to Health and Safety regulations. We firmly believe that a well-trained operator is paramount to preserving the efficiency and longevity of your incinerator.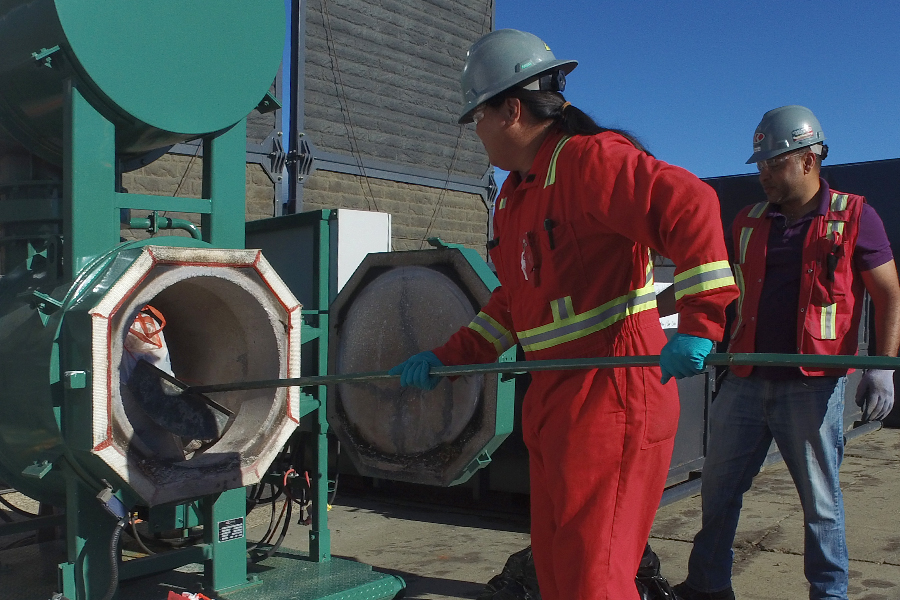 Many of our incinerators operate in remote locations where obtaining a replacement part can be a matter of days or even weeks. We therefore recommend that clients keep a stock of spare parts on hand.