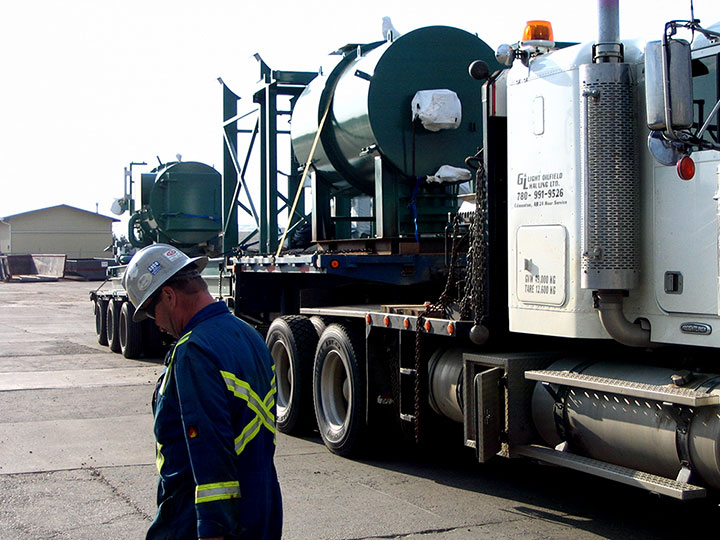 Fit-For-Purpose
Waste Management
Waste management doesn't begin with the incinerator. Ketek's solid waste management approach is to apply the three Rs of
R

educe,

R

euse and

R

ecycle

It's only after these steps are taken that thermal oxidation is considered for the waste that remains. Our solid waste management service couples source separation with innovative incineration design features customized to your choices.
We offer incineration as the preferred disposal method through:
Proven equipment performance and supporting technical services over the long term;
Enabling source separation and diversion options as part of the solution to target zero waste;
Tracking environmental indicators against stakeholder interests;
Ensuring self-contained operation and maintenance; and
Meeting all environmental approvals, including air-emissions and GHG standards.
Proven Cyclonator system applications include:
Oil & gas and industrial operations with industrial wastes;

Remote camps and small communities with mixed wastes;

Medical and biological waste for safe disposal;

Military designated wastes and mixed wastes; and

Animal and aquaculture waste.