To be a team that provides industry leading service for excellent value.
To achieve our Vision by conducting business ethically with an unsurpassed level of safety, quality, and environmental stewardship.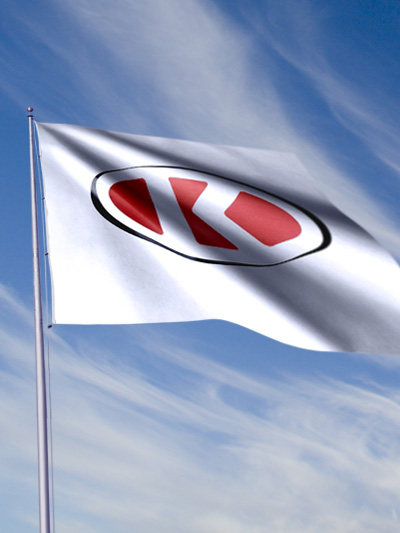 Ketek: United by Shared Values
Throughout our operations, we offer a strong commitment to complete work on time and on budget. This is accomplished with a balance of innovation, technical knowledge and dedication.
EMPLOYEES
The employees at Ketek are our most valuable resource. We encourage our employees to be open and share ideas and to celebrate the diverse cultures and ideas that drive our business forward as "One Ketek."
CLIENTS
We are committed to setting industry standards for our clients. We take pride in solving our customers problems, in providing them with solutions, and in exploring new opportunities.
PURPOSE
At Ketek, we are united by a common purpose: to be the best in business for the industries we serve. We believe in providing exceptional service and dependable equipment.
OPPORTUNITY
If we live and believe in our core values and operating priorities, we will see profitable growth and continued opportunities for our business, allowing Ketek to invest in new equipment and in new ventures.
SAFETY
At Ketek, we are committed to creating a safe workplace for all of our employees and visitors. This involves preventing injuries to people and damage to equipment, facilities, property or the environment.
DISTINCTION
Ketek strives to be the best in business. We will know we have succeeded by the success we share as a group and the recognition that we have in the marketplace.
COMMITMENT
At Ketek, we are committed to our employees and the clients we serve. The employees need to share this commitment, be proud of where they work and know they are members of a team that believes in sustainable growth for generations. As an employee, you have a voice in how we move our company forward.
ADAPTABILITY
Our company and its employees are flexible and willing to adapt to an ever-changing workplace. We embrace change and constantly monitor the marketplace to work with our clients in new endeavours.