Welcome to
Ketek – Grande Prairie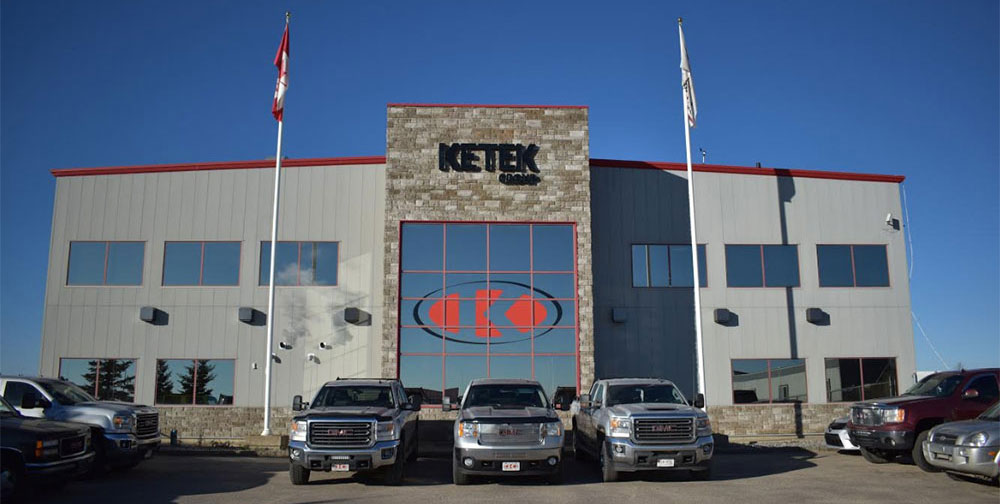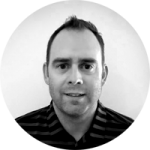 General Manager
Keith Abel
Since 2011, Ketek Grande Prairie has provided rental equipment and services to clients in northwestern Alberta and northeastern B.C., with a particular focus on fracking operations. Our expertise in the management of water resources has been relied upon by many of the region's most prominent oil and gas producers.
Ketek Grande Prairie can provide the full suite of the company's services supported by the company's 9,000+ pieces of rental equipment. Ketek provides oilfield and oilsands services, water management, power services, manufacturing, maintenance, transportation and safety services. Now with almost 300 employees, Ketek has worked with companies throughout the upstream and midstream oil and gas sectors.
We have worked in the oilsands and in the mining, forestry and agricultural sectors. We have worked for municipal, institutional and international clients and for the armed forces. We provide facility site services and have acquired distribution rights with suppliers of specialized equipment.
Ketek Grande Prairie is fully supported by the resources and expertise of the head office in Edmonton. The branch is able to draw on the many strengths – including design, engineering, and manufacturing – of the head office to support its expertise in the field and allow Ketek to solve the real-world problems faced by our clients, from start to finish.
Address
41, 713068 Range Road 65
Grande Prairie, AB T8W 5E7
Office Hours
Monday-Friday: 8am – 5pm
Saturday, Sunday: Closed
Ketek's true value comes from its ability to draw on many strengths – engineering, manufacturing, transportation and its vast rental fleet, just to start – to support its expertise in the field. We can solve the real-world challenges faced by our clients, from start to finish.

Water transfers, dewatering, groundwater control, HDPE fusing, river & sewage bypass, well testing & monitoring, wastewater and groundwater treatment, emergency pumping & flood control.

Prime contractor services, Safety Management Systems and loss prevention. We believe that, through education, training, and encouragement, unplanned events can be prevented.

Line crossings, LED light stands, hose reels, electrical cabinets, headache racks, trailers and more.
Waste audits, solid waste management, thermal oxidation, composting and pollution control systems.

Ketek's ISO:9001-certified maintenance division offers repair, maintenance, diagnostics and testing of generators, pumps, light towers, VFDs, starter boxes, control panels and more.

Ketek's rental fleet includes lowboys, flatbeds, winch, picker and bed trucks, hotshots, pilot trucks and more.
Training is fundamental to any successful business or activity. Ketek has the skills and the expertise to train your people in H2S Awareness, First Aid and much more.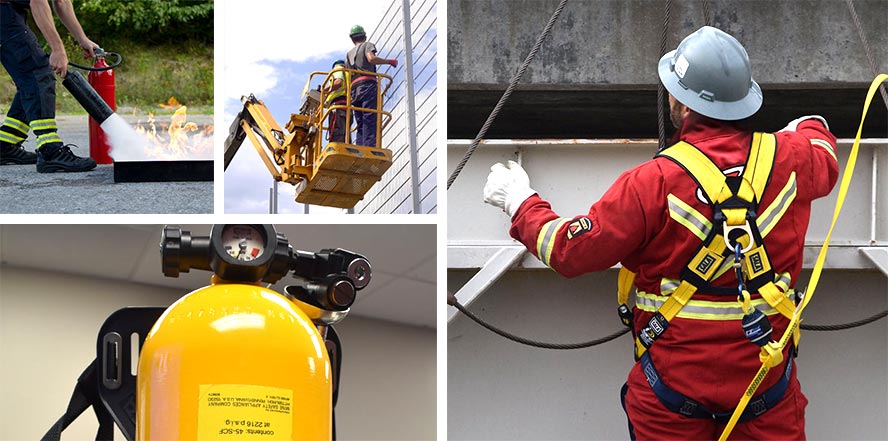 Rental Equipment in Grande Prairie
9,000 pieces of primary, numbered rental equipment and tens of thousands of pieces of auxiliary equipment.
Ketek Grande Prairie got its start renting equipment to clients in the oilfields, and rentals are still at the heart of everything we do. Much of our fleet has been custom manufactured or individually modified to endure the rigours of industrial use and the challenging environments in which we operate. Other modifications are made to reduce the environmental impact of our operations, whether that be through reduced fuel consumption, sound attenuation, spill protection or camouflage. Ketek Grande Prairie rentals equipment fleet is impeccably maintained and new equipment is continually being added.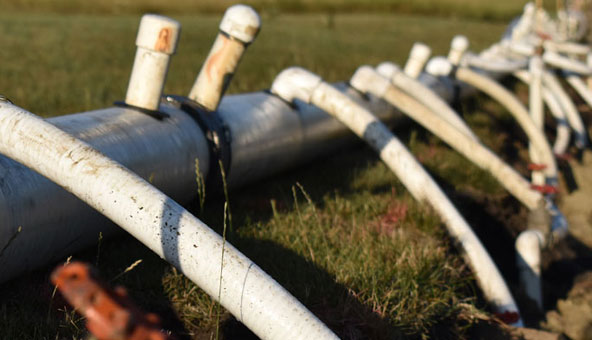 Dewatering Services
Ketek is one of the most experienced Canadian companies in the science – and art – of dewatering. We can control groundwater through well point dewatering and deep well dewatering. Ketek is one of the few companies in Western Canada that has the equipment and the expertise to use two primary methods of dewatering: the deep-well-pump method of dewatering and the vacuum wellpoint method of dewatering. We also have the means to dewater mines properly and responsibly.
Water Transfers And Storage
We can deliver large volumes of water wherever it is needed, winter or summer, from any source and depth. We provide the manpower, the know-how and the equipment to transport water from source to destination. With the many challenges of the oil and gas industry, it is important to have a company at your side that can support your needs with unmatched experience and reputation, Ketek is that company, and we would be proud to be of service to you.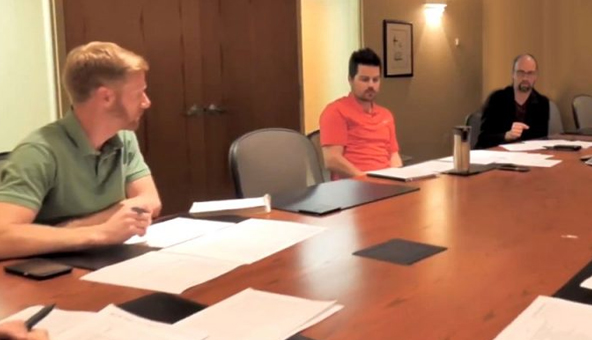 Project Management
Ketek supports client operations with professional project management from initial consultations to final sign-off. We can manage labour and equipment needs and complete reporting requirements as requested. One helpful way of thinking about projects is to divide them into three spheres: Technical (covers the hands-on role of the project manager), Transactional (refers to the activities associated with managing the project's workflows and performance), Transformational (refers to activities associated with leadership).