Ketek has the fleet, the people, the systems and the determination to offer safe, responsive service
Ketek's fleet includes lowboys, flatbeds, winch, picker and bed trucks, hotshots, pilot trucks and more. We use our fleet to transport our own equipment and personnel to and from the field and to provide our many services, so we know which unit will fit the job best. With 43 years of experience and six operational centres across Western Canada, we cater to oilfield and other industrial clients. Our personnel are pre-approved on many vendor sites, making access quick and efficient. We also work extensively for cities and towns in the Western provinces.
Transportation Services, a division of Ketek Group, caters to oilfield Clients in offering safe and responsive options for the movement and delivery of equipment and/or materials.
Whether you need a lowboy, a picker or just about anything else, Ketek has the truck to do the job.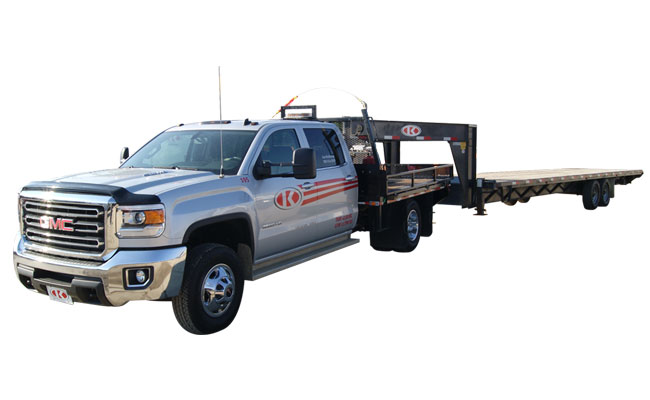 Hotshots
Ketek's trained personnel are on most vendor lists so can access most industrial sites in Western Canada. From motors to chairs to client employees, we can deliver it all.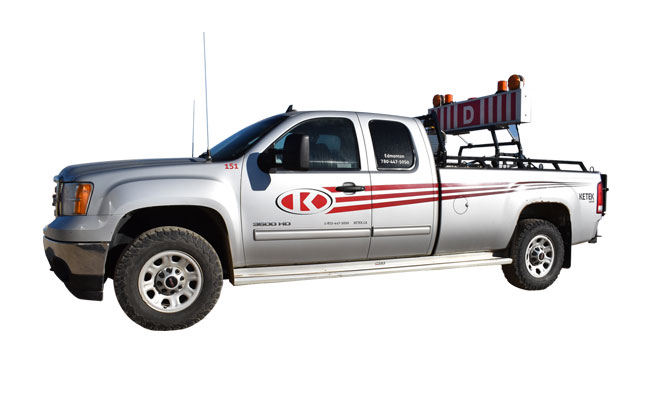 Pilot Trucks
Ketek can support your next heavy-haul project with care and expertise.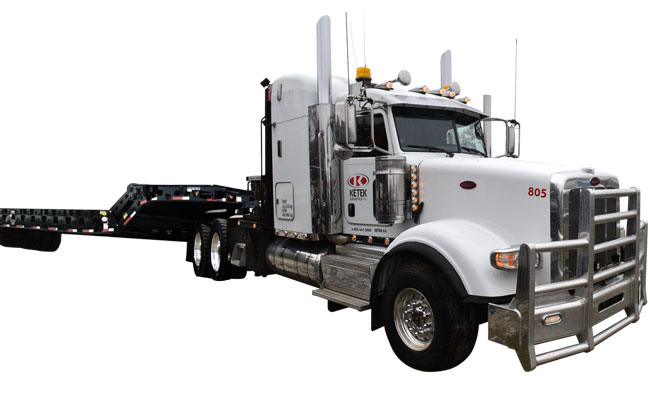 Scissor Neck
Versatility is the key with this oilfield workhorse.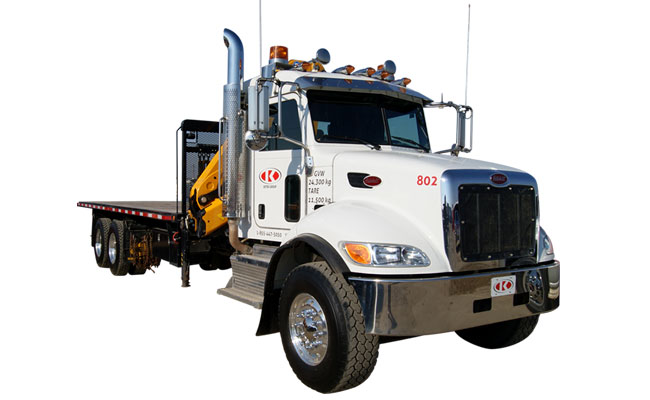 Light Picker
Ketek's seven-ton knuckle picker has a 23′ deck and is ideal for jobs that require mobility and flexibility.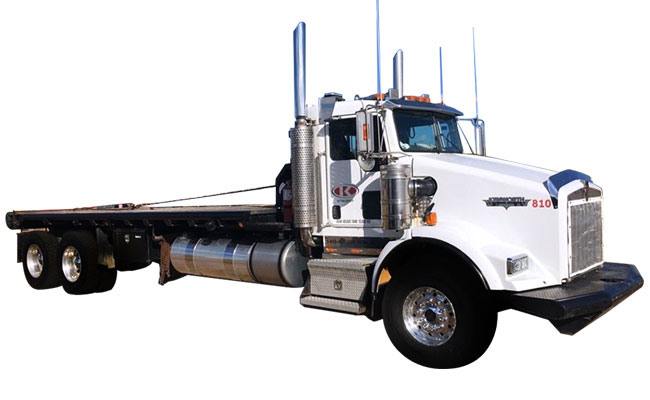 Bed Trucks
For the heaviest loads in the toughest conditions. Our bed trucks feature a 100″ roller width and a 22′ deck.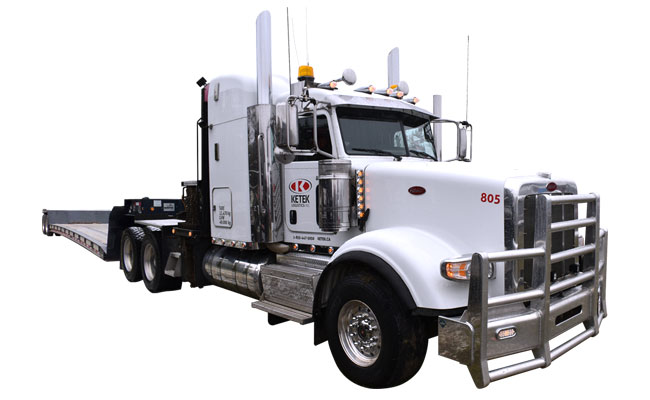 Lowboys
To haul heavy equipment and give that extra bit of clearance.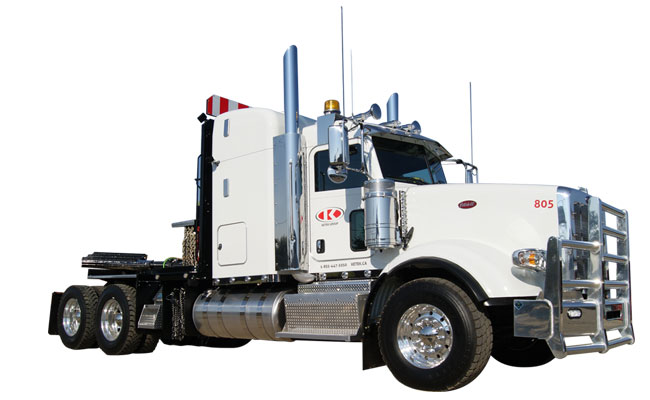 Winch Trucks
Used to move tanks, heavy equipment, job shacks and camp trailers.