Services
Electrical-Power Services
Ketek electrical services has the ability to provide support for as little or as much of your project as needed.
Ketek electrical services technicians have a vast array of knowledge when it comes to the inner workings of electrical systems found throughout the industry.
Our electricians, instrumentation technicians and millwrights are qualified through external and internal sources to guarantee they are at the top of the industry when it comes to safety, quality and any additional applicable standards to the projects that they are assigned.
Ketek electrical services can execute electrical projects in accordance with your company specifications and policies.
We can handle your: project planning, quality control, budgeting, implementation, testing, training, and completion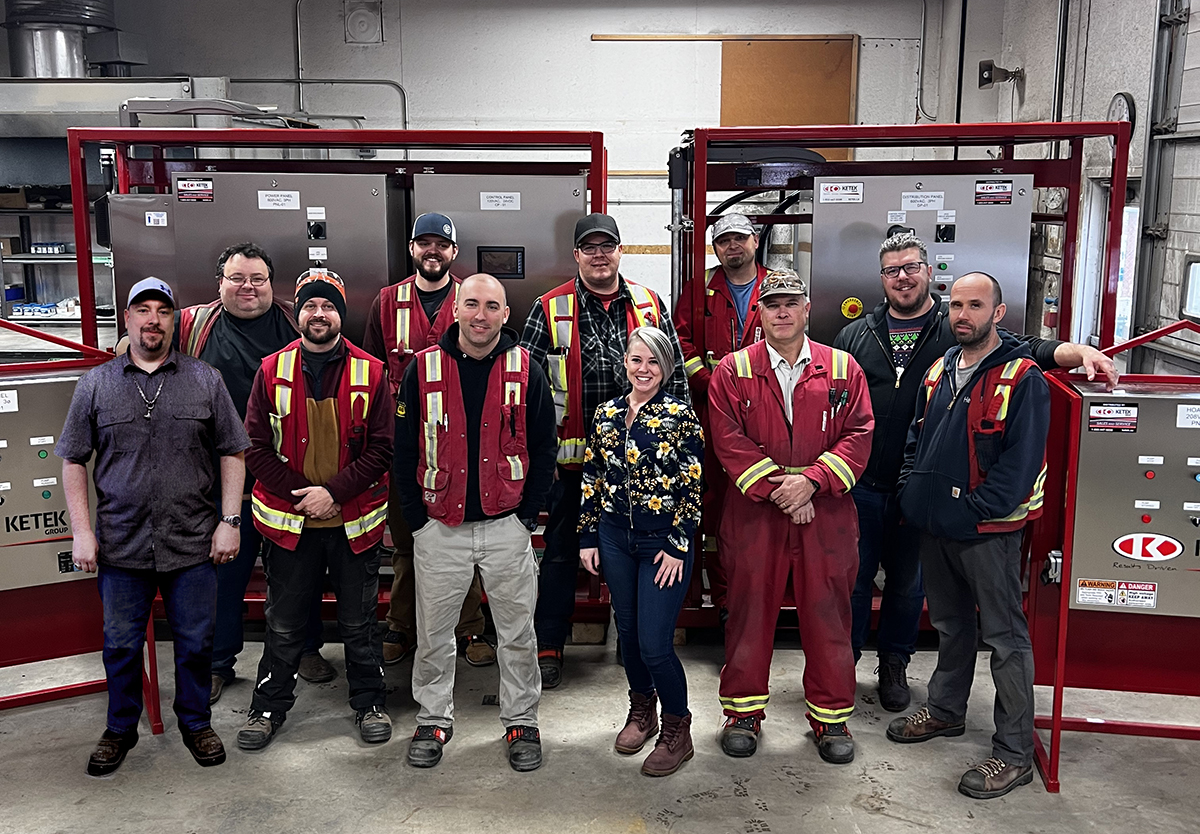 Ketek can provide temp power to any site, no matter how remote.
Weather it be construction, remodeling, or field projects, Ketek will set it up whenever, wherever needed and remove it when the job has been completed.
Can't be on site? Ketek has you and your equipment covered.
Ketek provides an easy way to track all data communication through our remote monitoring.
Ketek can assist in replacing slow, outdated manual processes.
Power Services Automation Solutions will have you up to date with streamlined, automated workflows which are proven to increase efficiency and accuracy.
Installation and Commissioning
Our installation and Commissioning services will optimize you cost of ownership.
When it comes to the maintenance of your electrical systems and processes, Ketek Group understands that our customers are looking for an efficient and experienced partner. Ketek will operate and maintain all your permanent and temporary power needs.
Plant Turn Around Assistance
Ketek can assist with your scheduled major maintenance work. Let us help you to increase your equipment reliability and reduce unscheduled outages, control costs and save time.
Whether it is a small project to an existing building or a new industrial project, we will complete your project on time and on budget.
Let Ketek help you switch to LED lights
Ketek replaced the metal halide lights in this 232,000-square-foot warehouse with smart LEDs.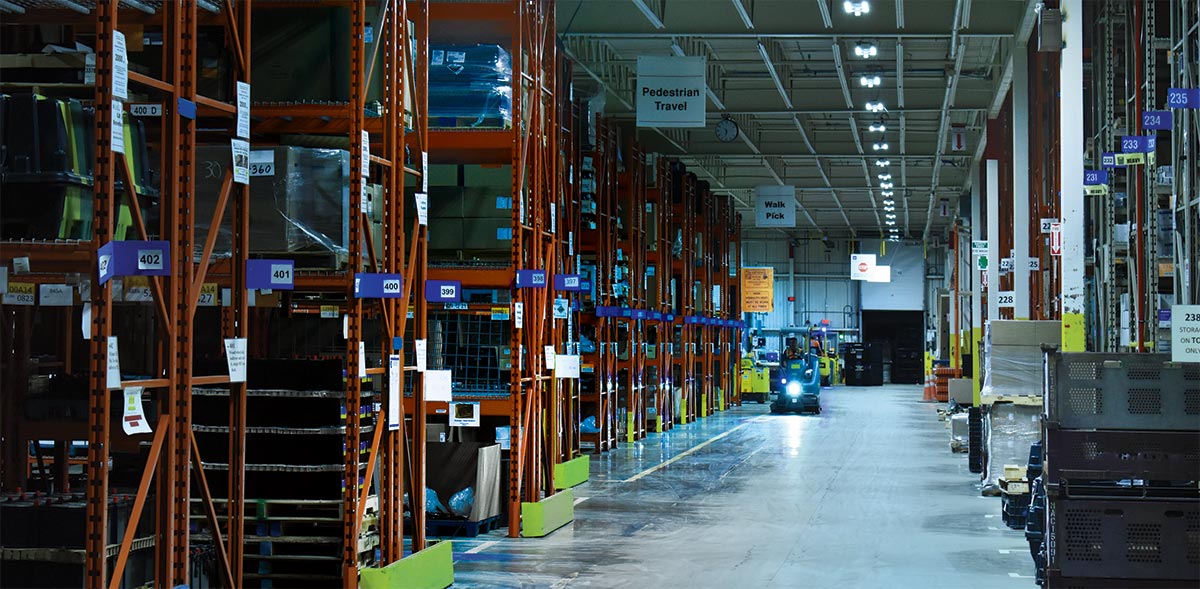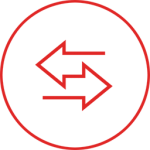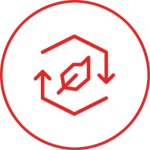 Reduced power consumption and CO2 emissions by more than 50%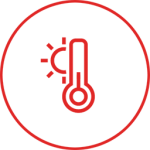 Lowered indoor temperature in summer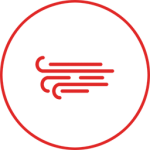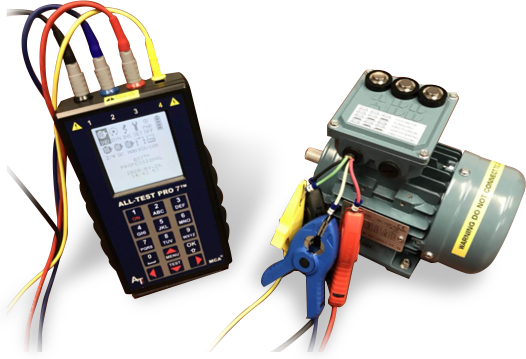 Motor Circuit Analysis
Provides clients the ability to detect motor failures before they occur and is a critical component of maintaining a facility's productivity and overall ROI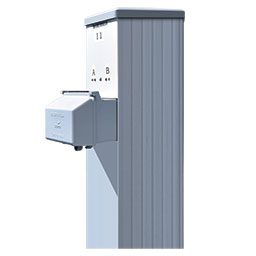 PLC-controlled power outlets
Control when and for how long outlets are live
Control voltage levels
Perfect for parking lot outlets and indoor equipment-charging stations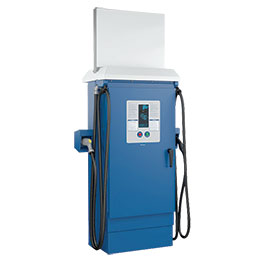 Electric car charging
Provide PLC-controlled charging for staff and visitors
Position your business as eco-friendly
Deliver a better customer experience
Power Services in Alberta, British Columbia and Saskatchewan