Our most valuable asset at Ketek is our people.
Nothing is more important than their safety and wellbeing. Our corporate office, our Employees, and their families rely on this commitment. There cannot be
any compromise.
Providing a safe working environment and implementing safe work habits that protect Employees and others at our work locations is a value imperative to all of us. No task or work process we perform is so important that we cannot devote the necessary time and resources to do it safely all the time, every time.
At Ketek, we will live by our Statement of Beliefs and Safety Principles:
We will continuously strive for zero unplanned events today;
Safe operation is our number one priority;
A solid leadership group is the core of a successful safety program;
Employees committed to a strong safety culture;
Any task or job that cannot be done safely won't be done;
Working safely is a condition of employment for all employees;
Everyone is held accountable for his or her own safety and the safety of others;
Everyone is expected to identify hazards and manage risks;
All employees are expected to maintain the necessary skills to work safely;
We will strive for continuous improvement in our safety performance; and
Safety practices, if breached, may lead to disciplinary action up to and including termination of employment.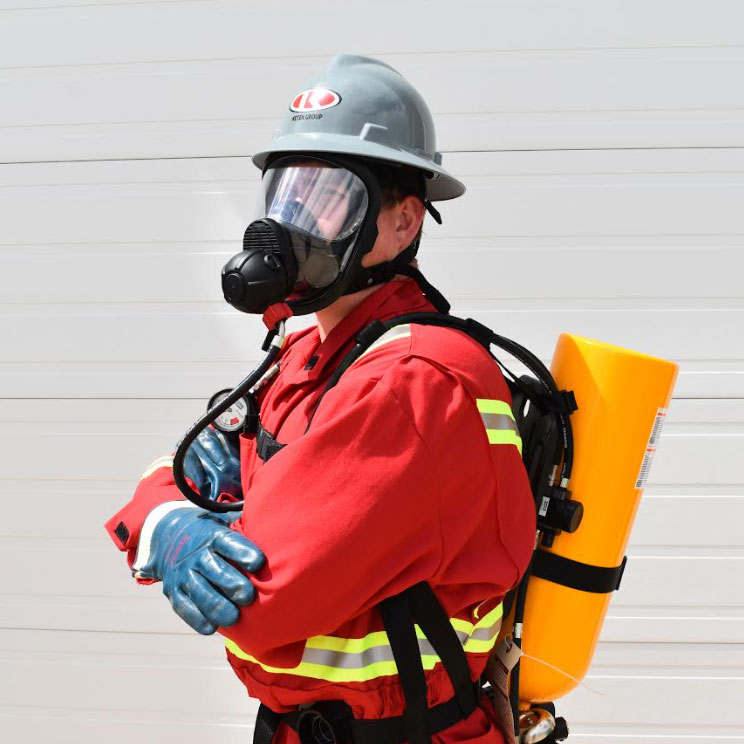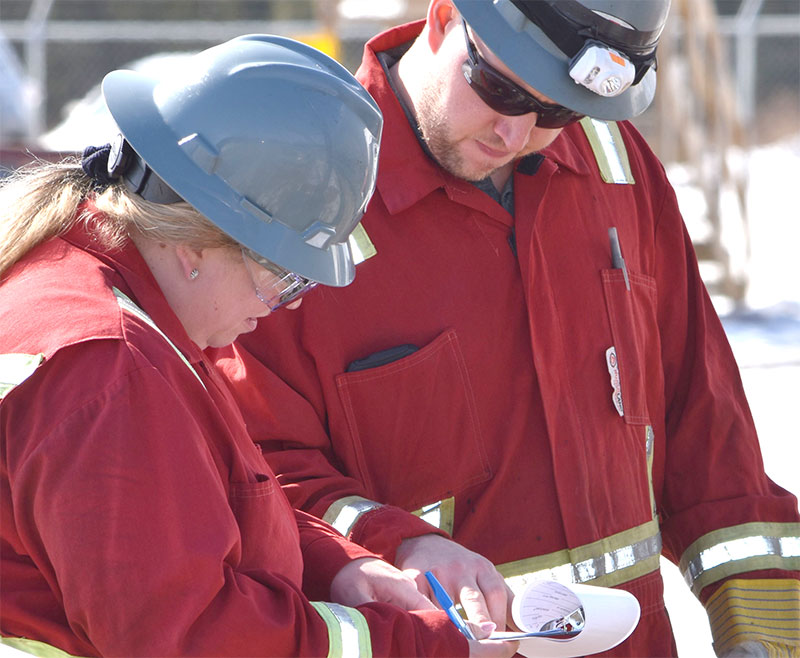 Even though a strong safety culture is critical to improving safety within our organization, it is brought about by the collective behaviours of employees. Every Ketek Employee's personal safety commitment can immensely affect safety outcomes and carry consequences not only for themselves but for their coworkers and subcontractor Employees.
Every Employee is encouraged to strive towards and accepting the belief that preventing Unplanned Events, achieving productivity and quality of performance go hand in hand, and that safety is an integral part of all activities. All Employees, regardless of the capacity in which they work, assume responsibility for safety awareness and consciousness. This responsibility is met by maintaining safe conditions and performing duties in accordance with Hazard Assessment and safe work practices. We all play a significant role in looking out for ourselves and others. Committing to safety and making safety personal is paramount to its success.
All levels of management, including Senior Leaders, Managers, Supervisors, and Foreman need to continue to understand and accept their responsibility for supporting and ensuring compliance with all policies, standards, procedures, and rules related to Employee safety, health, and wellbeing. We must communicate effectively and lead by example. Leadership at all levels within the company plays a significant role in these efforts.
All Employees are encouraged to continue to develop and maintain safety awareness and lead by example on and off the job. Your safety and health are a full-time responsibility. You owe it to yourself, your family, co-workers, and friends. All Employees are encouraged to communicate their recommendations for improving safety and health to their manager, supervisor, and foreman. Improving our safety performance involves everyone within the organization, providing us with new, fresh ideas and initiatives to help make safety work for all of us! An ongoing personal commitment to the prevention of Unplanned Events is essential to the safety of everyone at our work sites.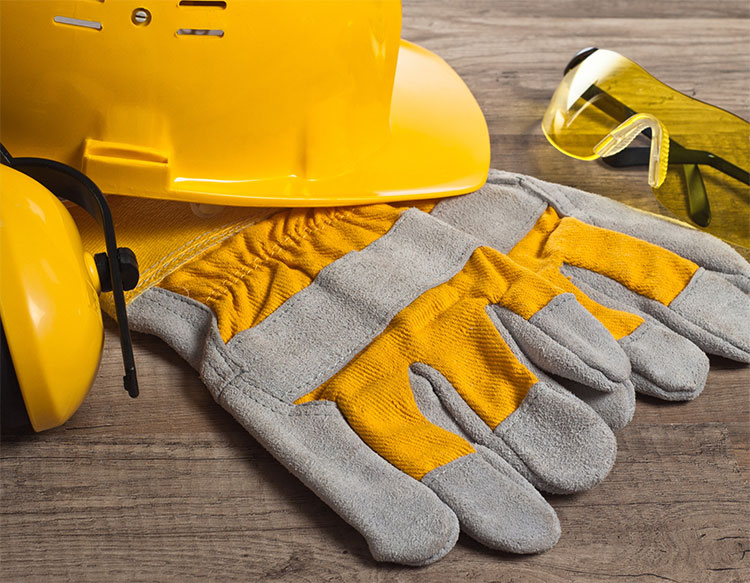 Let's make our objective to improve our safety performance by setting safety improvement goals and insisting on continuous improvement and working together during these challenging times.
If you have any questions, please don't hesitate to get in touch.