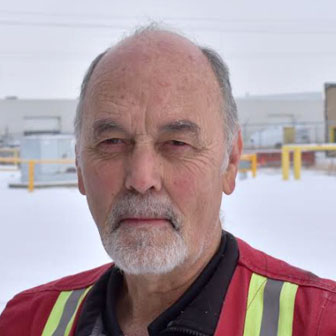 Stewart Forbes, Project Specialist, Sustainability Consulting


with Ivan Mospak, Mark Hoggard and Michael Kellner



Since 2008, we have been adding more inventory to our Tier 4 Shindaiwa generator fleet. The Tier 4 emission standards are now required to reduce Nitrogen Oxides (NOx), Particulate matter (PM) and hydrocarbon emissions of the Diesel exhaust systems that add to smog and greenhouse gases in the air.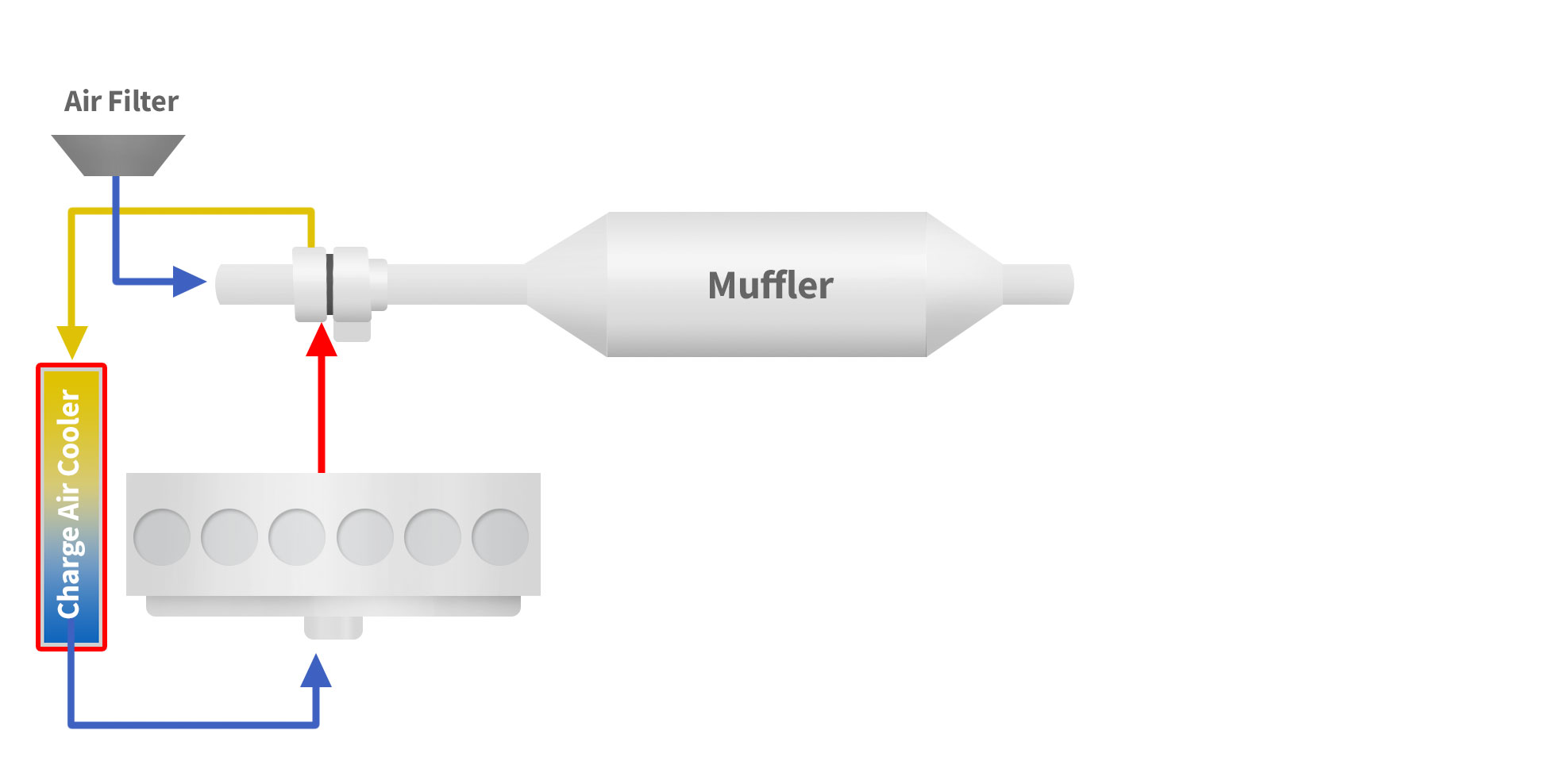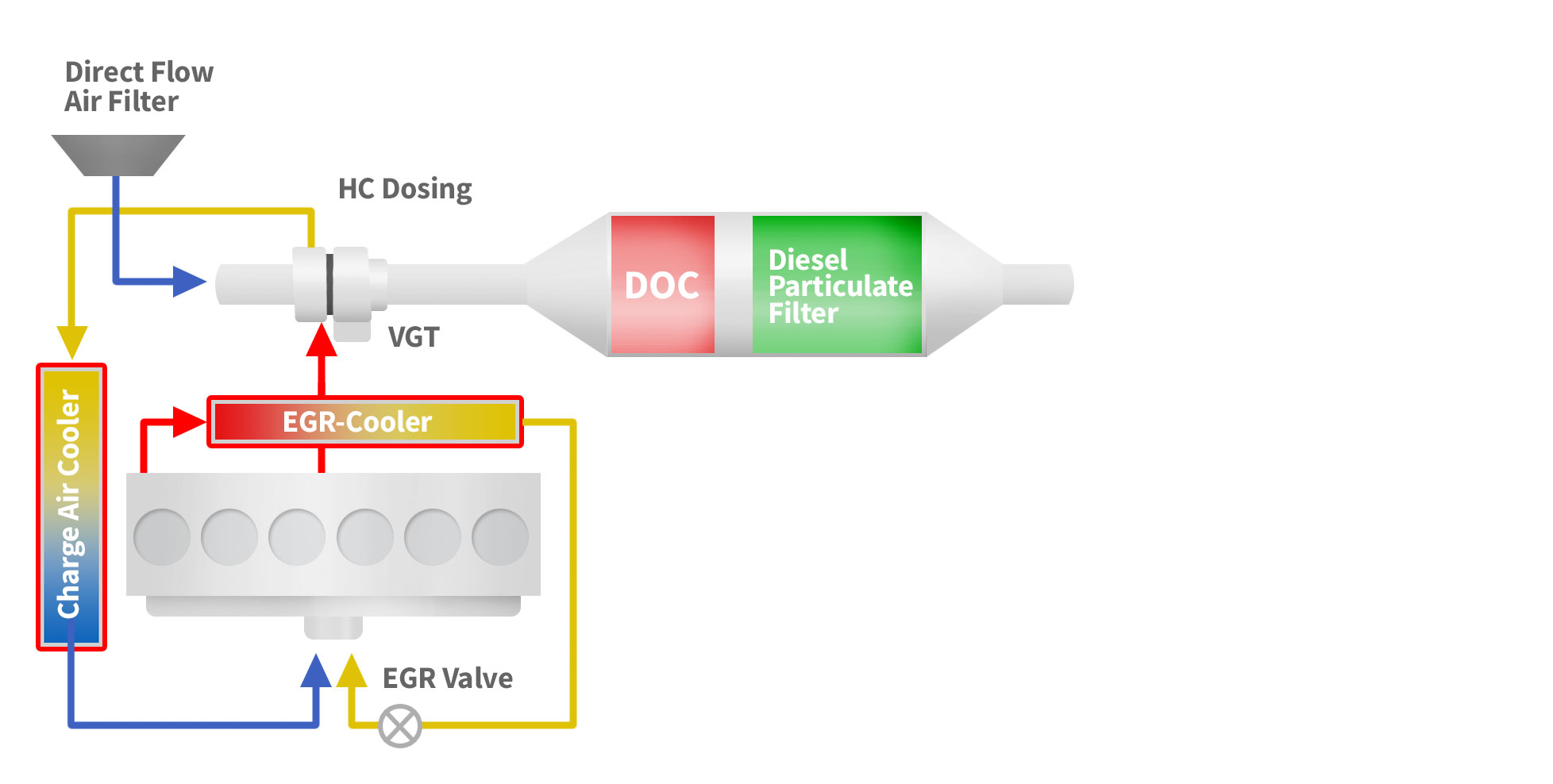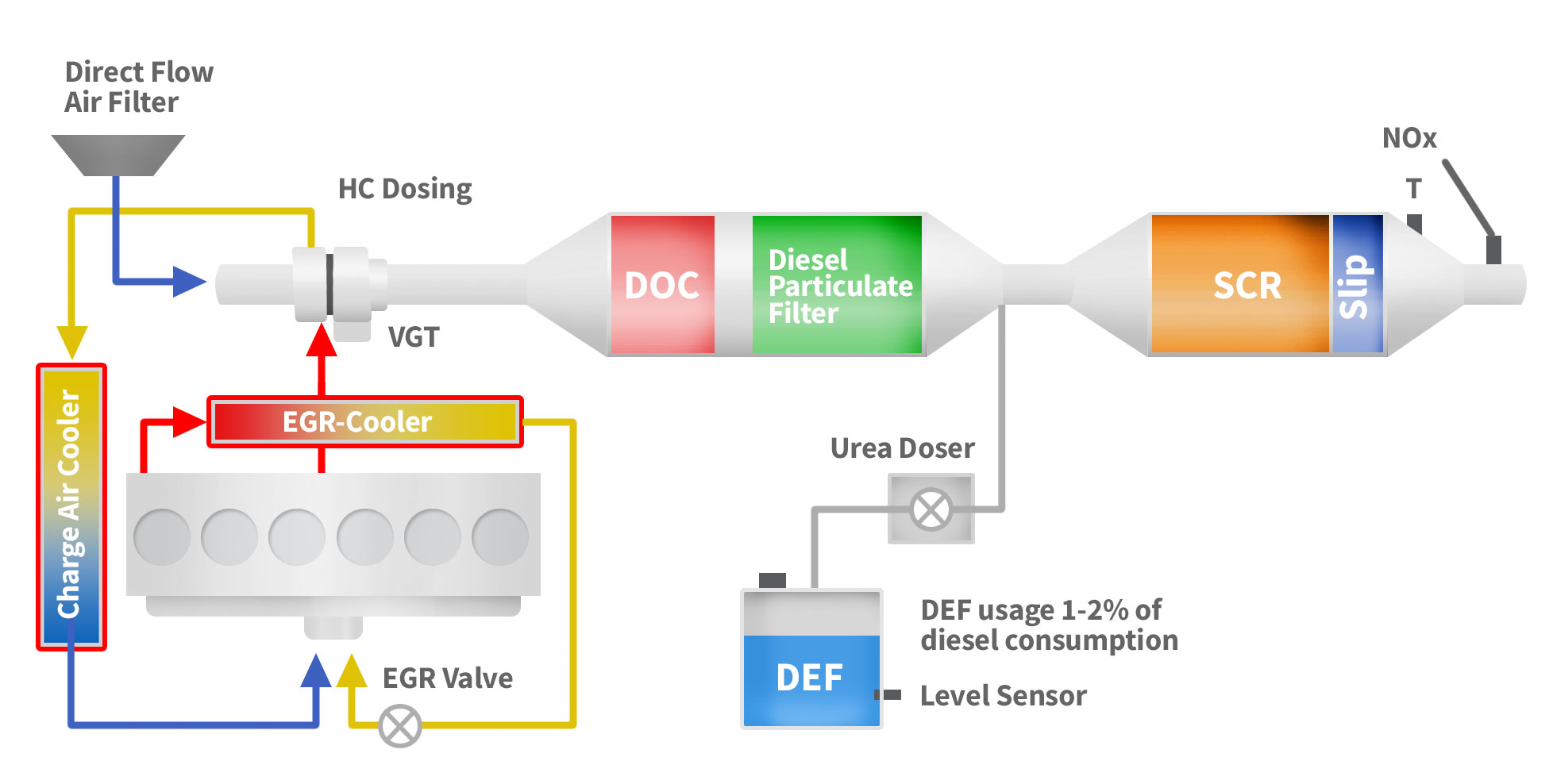 Keeping our eyes on the future, our 180 Shindaiwa generators are equipped with Tier 4 systems that offer clients rentals with sector-best emission performance and operating efficiency.
The technology improvements include:
Fuel Injection technology to improve ignition to limit (NOx) emissions and increased injection pressure control to limit particulate formation (PM)

Exhaust gas recirculation to control intake temperature for reduced NOx formation and intake pressure boosting to improve operating efficiency and PM reduction

Exhaust after-treatment technology with catalytic reduction of NOx

Combustion chamber design to reduce PM emissions 

Diesel particulate filter to minimize PM emissions 
These changes not only reduce emissions but also boost the performance of the equipment. Operational benefits we are monitoring include:
Improve ignition to reduce Emissions of NOx, HC, CO PM

Quieter / smoother operation

Improved fuel efficiency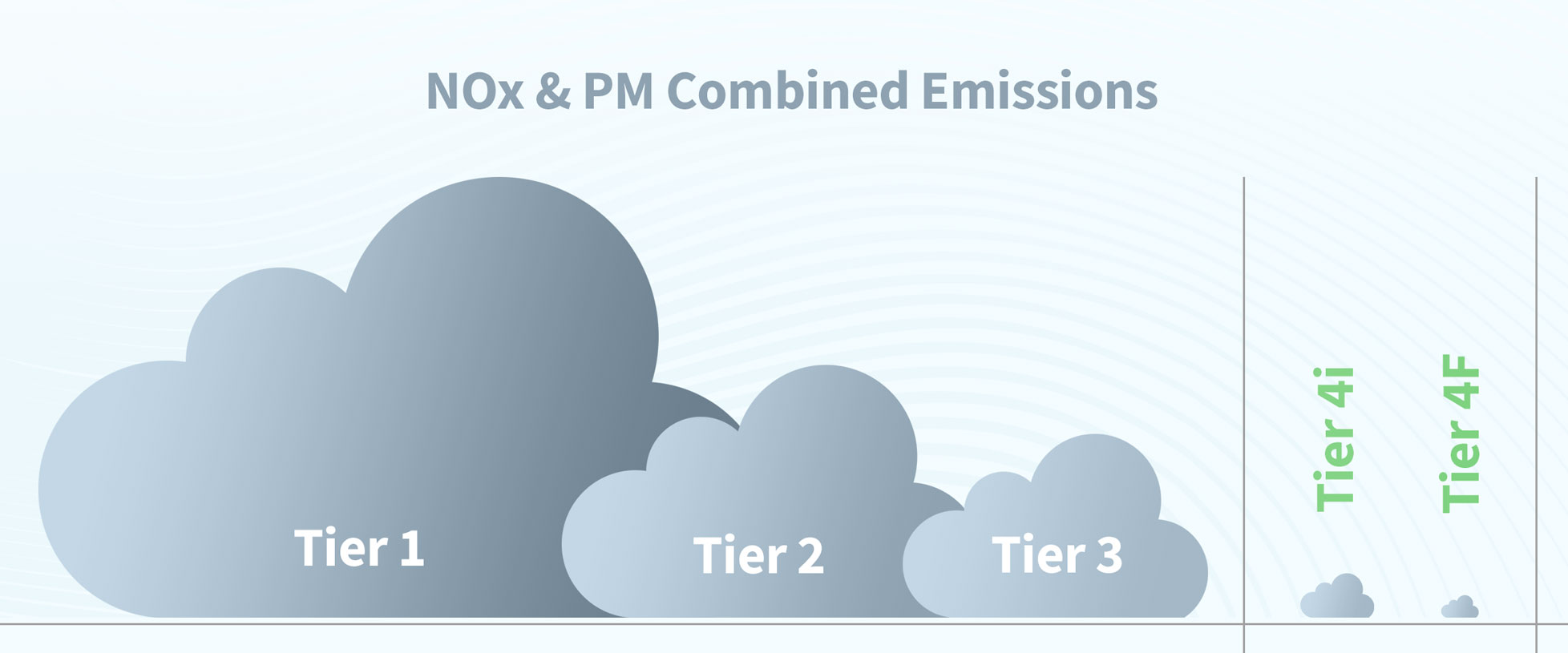 Relative Sizes of Combined Emissions
Fuel and lubricants also help reduce downtime for services with added benefits of reduced fuel consumption and potential to use alternative fuels that reduce carbon dioxide emissions.
The combustion of fuels powering off-road diesel engines contribute significantly to air pollution, resulting in adverse impacts on the environment and on the health of Canadians. These include impacts such as restricted activity days, hospital admissions, work-loss days, and premature mortality, as well as environmental damage to crops and other vegetation. 
Assessment of alternatives by regulators to manage these risks have shown readily accessible technologies exist to reduce NOX, PM, HC, and CO emissions. Thus Tier 4 standards are now setting the status quo in Canada and the USA. Imported engines and machines are expected to comply.