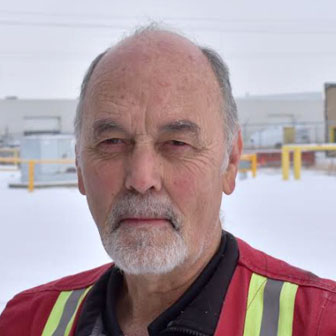 Stewart Forbes,
Ketek Group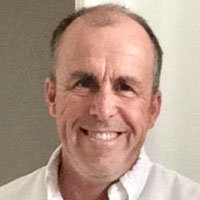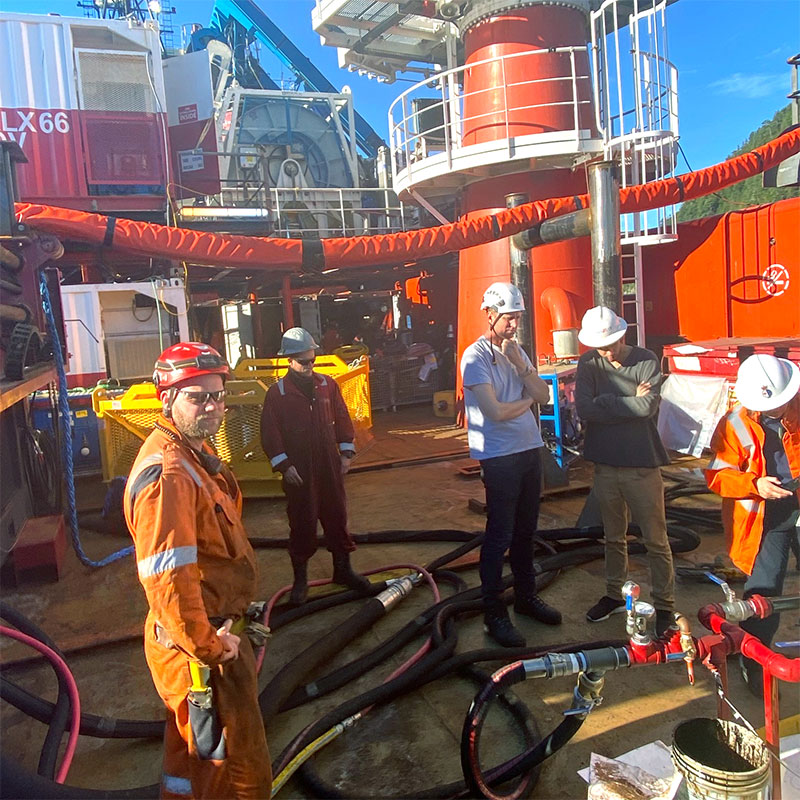 "Oil and water separation equipment and process used was a huge contribution to the success of the project and has established a new standard for recovery situations."
The 147-meter cargo ship MV Schiedyk sank in Nootka Sound 1968 on the East side of Bligh Island, Vancouver Island to a depth of 120 meters. Corrosion of the hull started to leak heavy fuel and diesel threatening the marine environment.
Claytek with Ketek Group were selected to join a multi-skilled team to extract the leaking heavy fuels without polluting the pristine waters of the Pacific Ocean. The cold waters meant a remotely operated vehicle would be required to drill holes in the side of the vessel's four fuel tanks, secure drainage valves to the vessel with a hose for recirculating hot water to warm the fuel enough to liquify the oil within the fuel tanks.
Picture: On-board Canadian Coast Guard's Atlantic Condor Supply Ship
The multi-skilled team included:
Resolve Marine – to coordinate the team for the Canadian Coast Guard using the Canadian registered Atlantic Condor as the platform for operations on the water.
Helix Robotics – to provide the remotely operated submersible to drill holes in the four fuel tanks and secure the hoses for injecting hot water into the tanks to heat the fuel enough to enable it to flow.
Silverback Steam and Heating – to provide the hot water injection system to recover the water-fuel mixture to the surface storage onboard the Atlantic Condor.
Bayleen Process Solutions -to provide the oil/water/solids separation system shown in the flowchart prior below.
Claytek with Ketek Group – to provided organophilic clay treatment and filtration media to polish the water so that it could be reheated or discharged to the ocean under strict quality standards.
Canadian Coast Guard – provided the Atlantic Condor as the operating platform for all the equipment required to complete the task.

Claytek with Ketek Group offers a portfolio of innovative products, services and solutions to address complex fluid challenges. In this project, a proprietary clay-based chemical was used to remove emulsified oils, heavy metals, and suspended solids for the economical remediation and discharge of the recirculating water.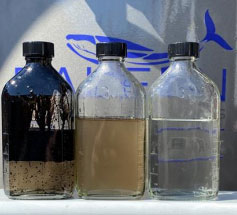 The fuel tanks on the MV Schiedyk were flushed over the one-month operation until fuel was no longer detected as a risk to the environment. The project recovered 60 tons of heavy fuel oil and diesel to be added to the 50 tonnes of oily waste collected prior to the operation.