Intelligent Pump Control Systems (IPCS)
Ketek's Intelligent Pump Control System is designed and manufactured for reliable well-water flow control. It integrates with other water systems' components such as those for the management and treatment of produced water.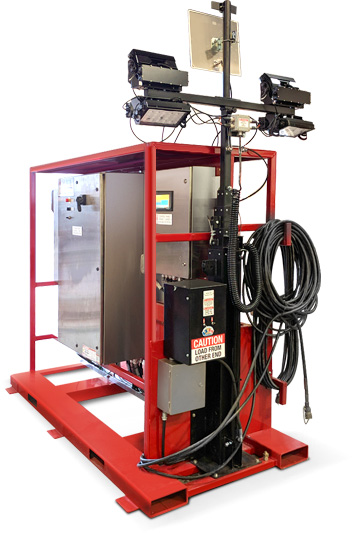 The IPCS modular design integrates Ketek's structural, mechanical, electrical and instrumentation engineering capabilities,* featuring: 
Precise well-water level with water flow rate or volume controls
Datalogging capabilities available for operation history and compliance with approvals
Standardized for proven reliability and rapid delivery
Customizable to suit client equirements
*Engineered to CSA certification under ISO 9001 quality systems with 24/7 technical support

Standard Features
Flood light to illuminate operating area
Stainless steel NEMA 4X enclosures for all-weather operation
Pressure switch
Victaulic piping
Sample port
Beacon lights to indicate operating status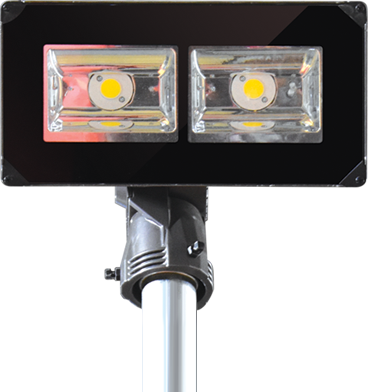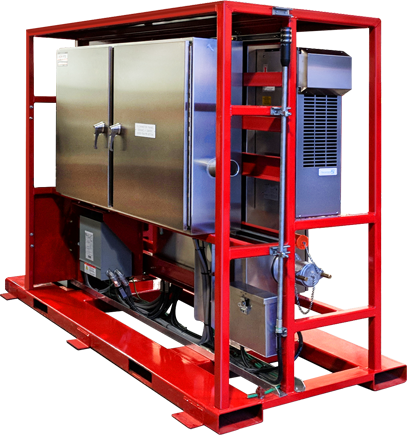 Seamless integration with various operational systems
Proven systems for well pump control at major oilsands producers
Plug-and-play design for ease of operation
Variable Frequency Drive (VFD)
Integration with other systems such as mine-compliant power systems
Winterized for cold-weather operation
Optional Features
Can operate with sour-water abatement technologies
System works with range of pump motor power
Optional pressure transducer and stainless steel welded piping
Uploading data in real-time to cloud-based servers
Rental units available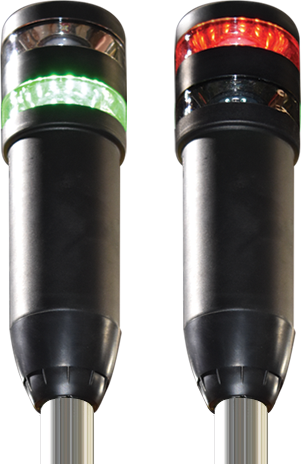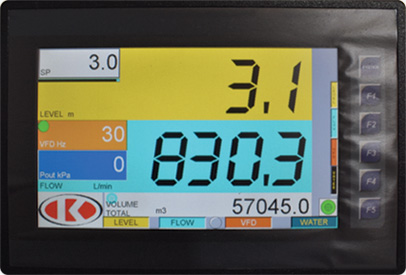 Touchscreen PLC for control and display of operating parameters such as level, flow and/or pressure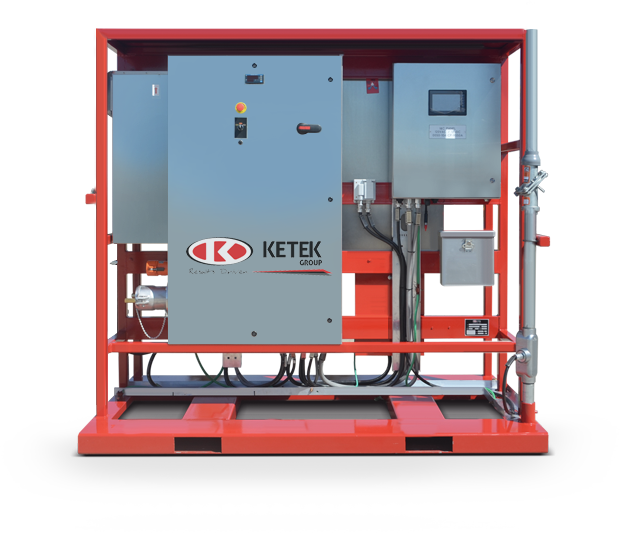 Intelligent Pump Control Systems (IPCS)
Designed and manufactured for reliable well-water flow control.