From Yukon, Ketek provides all of its services and equipment, including rentals, oilfield and oilsands services, water management, power services, manufacturing, maintenance, transportation and safety services.
pieces of primary, numbered rental equipment and tens of thousands of pieces of auxiliary equipment.

Much of our fleet has been custom manufactured or individually modified to endure the rigours of industrial use and the challenging environments in which we operate.

Other modifications are made to reduce the environmental impact of our operations, whether that be through reduced fuel consumption, sound attenuation, spill protection or camouflage.
Rentals Pumping Equipment in Yukon
Ketek Group Yukon provides fuild solutions equipment for water management, mine dewatering, groundwater control, pond cleaning and transfer. Our products are ideal for water transfer from any source to any location, water storage and other water management matters including frac water pumping.
Rentals Light Equipment in Yukon
Whether it's lighting a construction jobsite at night, lighting during a planned shutdown or event, or for emergency response crews working around the clock after a natural disaster: we have the towable light towers and portable work lights you need to get the job done safely. Ketek has power solutions to meet even the most demanding needs. From commercial construction to industrial operations and public projects, our team of specialized engineers and technicians provide personalized solutions, along with 24/7 response.
Rentals Generators in Yukon
Ketek will supply, install and maintain electrical equipment for all your permanent and temporary power needs. Use any of the various generators we offer to power your electric equipment. Ketek electrical services technicians have a vast array of knowledge when it comes to the inner workings of electrical systems found throughout the industry.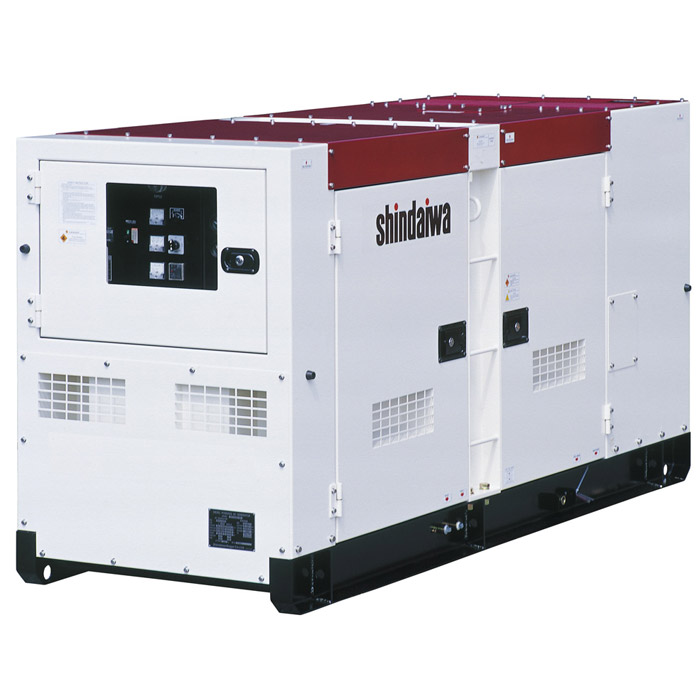 Our 8 KW – 500 KW powerful, quiet and dependable Generators are field-tested in Western Canada and available as trailered or skid-mounted options.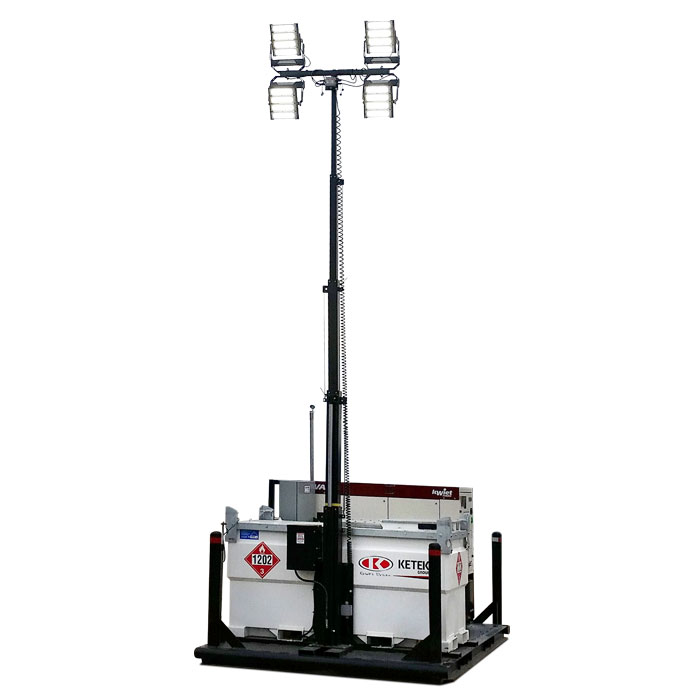 Triple Combo (fuel storage, generator and light tower) for camps, rigs or construction sites and dual 100 kW generators (comes with light tower) with positive air shut off.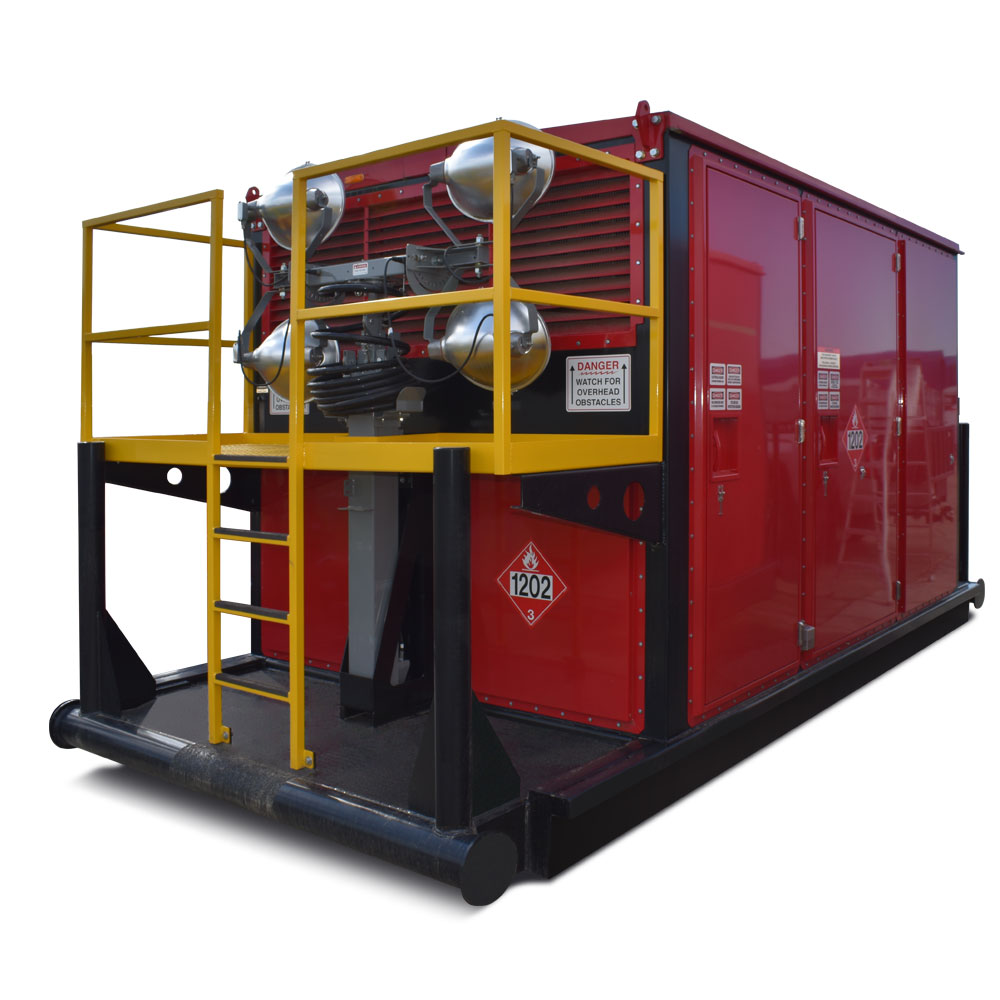 Ketek DualGen 100 kW generators come with 25 feet light tower and positive air shut off. Models varies from 120V – 480 V, 20 Amp – 100 Amp.

Our equipment fleet is impeccably maintained and new equipment is continually being added.
Other Rental Equipment in Yukon
Ketek Group, a leader in Oilfield Rentals and Services, has been operating to meet the demands of our cleints for 40 years. Ketek prides itself on servicing our cleint's meeds in a safe, efficient, and cost-effective manner. We would like to highlight Ketek's capability to provide solutions for our clients rental needs. Ketek is able to provide a wide variety of equipment specially designed to assist our clients with their projects. With four decades of experience, Ketek has amassed very valuable experience and custom manufactured equipment to help any challenges that our clients may encounter.
Ketek's Fitness Building adds to camp quality of life by providing an area for rig personnel to maintain their fitness regiments.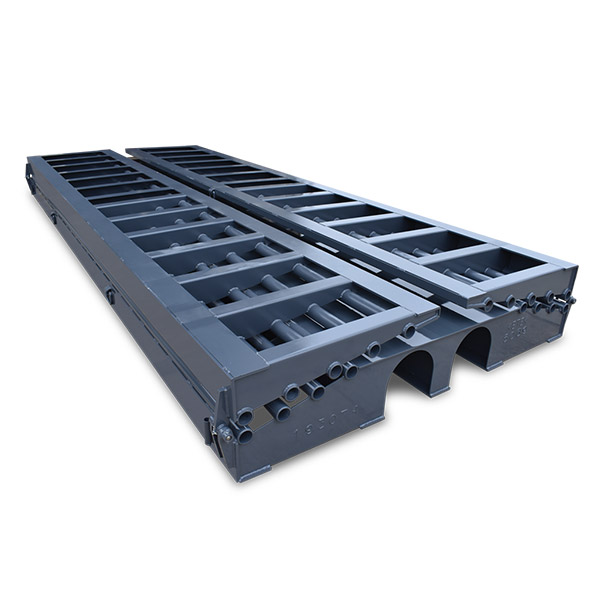 Designed and built by Ketek Group. Accommodates up to 12″ hose. Maximum Capacity: 50,000 lbs axle weight. Accommodates up to 12″ hose.
With Trans Cubes there is no need to empty the tank before transportation away from site. As well they can be stacked to save on mobilization costs.
Designed and built by Ketek Group. Accommodates up to 12″ hose. Maximum Capacity: 50,000 lbs axle weight. Accommodates up to 12″ hose.
Menu