Services
Wastewater and Groundwater Treatment
Together with our business partner Claytek, Ketek offers a portfolio of products and services to handle complex fluid and waste material challenges.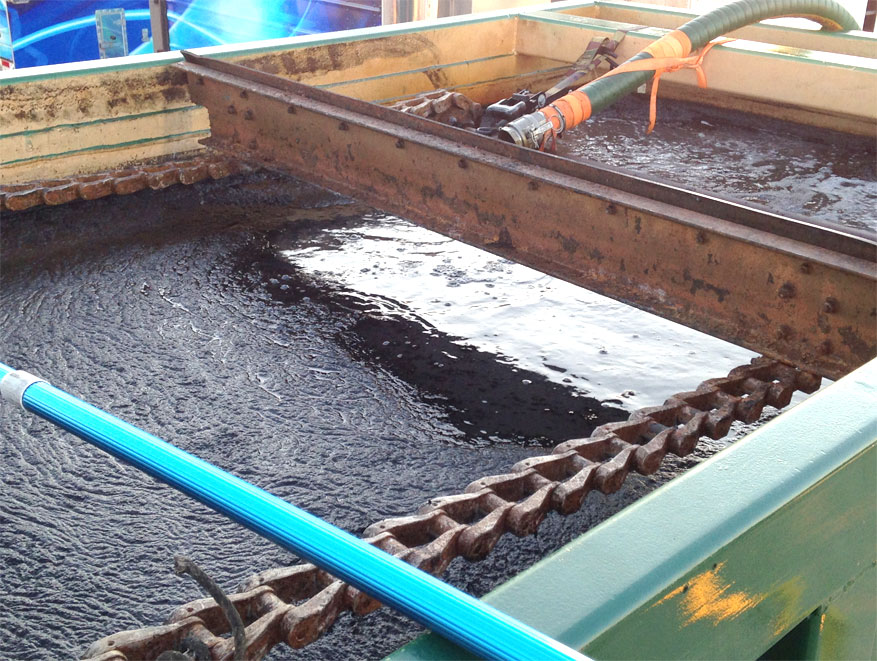 Our customized engineered solutions, patented technologies, and operational experience makes us the clear choice for all your fluid treatment, pipeline and tunnel construction needs, including related sludge/slurry and wastewater requirements.
We specialize in water treatment processes and technologies to remove oil, hydrocarbons, heavy metals, solids, toxic materials and other contaminants from operations and wastewater streams. We use clay-based chemicals that will remove emulsified oils, heavy metals and suspended solids from water, allowing economical disposal or recycling of your industrial waste stream. These one-step products are backed by a wealth of technical support providing customers peace of mind and a low-cost, on-site treatment that meets local Publicly Owned Treatment Works (POTW) regulations.
Offering equipment, clay-based flocculants, liquid coagulants, filtration media and solidification and stabilization agents, Ketek has innovative solutions for the industrial, municipal and oilfield wastewater markets.

Claytek offers a comprehensive portfolio of innovative products, services, and solutions to handle complex fluid and waste material challenges. Claytek provides innovative, economical and environmentally sound solutions to your wastewater problems