Save fuel. Save time. Save money!
Now, in real time and from the comfort of your office or the convenience of your phone, you can control your equipment and monitor its performance. Want it to turn on and off depending on ambient light? No problem. Need fuel or maintenance? You'll know.
With Ketek's SmartTEK suite of technologies, you can know all that and more.
Knowledge is power, and that power will let you increase operational efficiencies and reduce cost: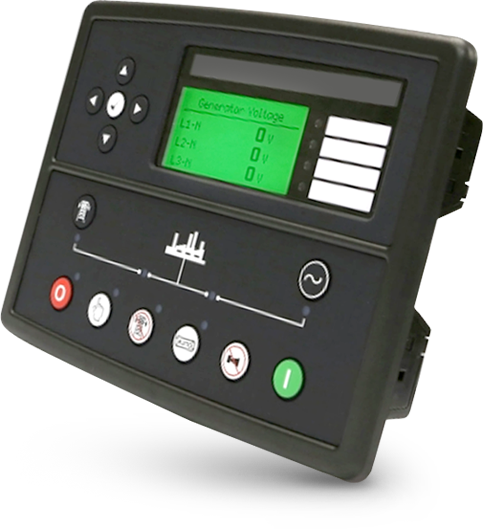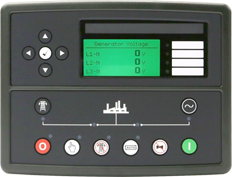 With a Programmable Logic Controller (PLC), we can program SmartTEK to perform just about any way you want.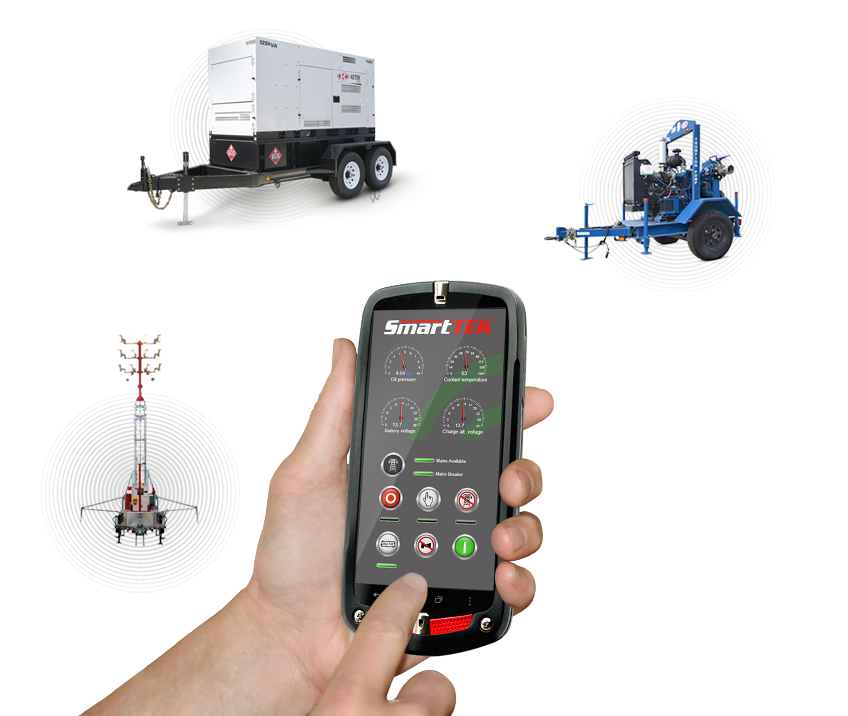 Here are a few of the
more popular uses




TANK LEVELS
– auto fill
– auto drain

PRESSURE READING
– auto control
– monitor

EXTERIOR AND
INTERIOR
TEMPERATURES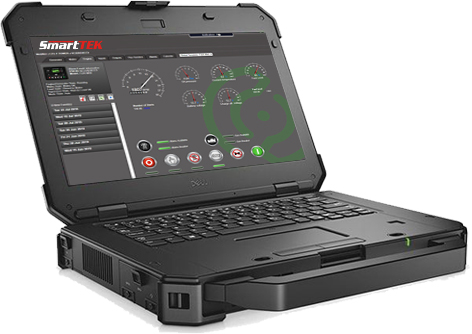 Benefits
Less maintenance, fewer trips to refuel, lower fuel consumption, reduced manpower needs and GHG emissions and, ultimately, lower costs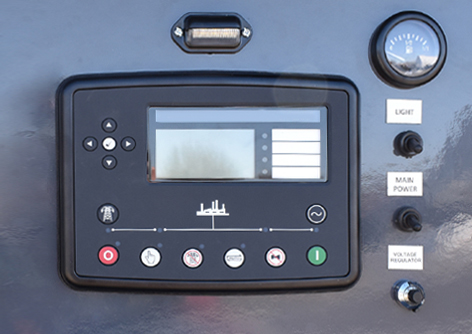 Features
Monitor multiple pieces of equipment, from your computer or phone
Lower operating costs
Increase efficiency
Reduce environmental footprint
Control equipment with two-way communication