Ketek provides safety-related expertise to a wide variety of clients. We believe that, through education, training, and encouragement, unplanned events can be prevented. By working with clients and their employees, we can help integrate a strong safety culture into their business and ensure they exceed Occupational Health and Safety (OHS) laws and regulations.
Our experienced and knowledgeable team of professionals seeks to establishment long-term, collaborative relationships with our clients. We strive to deliver quality service, acting with integrity in all aspects of our work.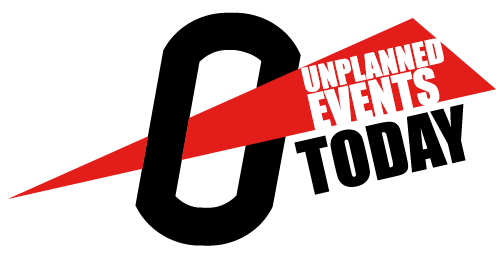 We believe that, through education, training, and encouragement, unplanned events can be prevented.
The Role of the Prime Contractor
It is important that owners recognize that every worksite with two or more contractors onsite requires a Prime Contractor. This designation is applied to the owner unless assigned and accepted by a general contractor or sub-contractor.
The proper execution of the Prime Contractor role is vital from a risk standpoint. Having a qualified team looking after your interests is the best decision you can make.
Ketek's Safety Services team can take on the role of Prime Contractor on behalf of site owners or developers. Integration of our team into this role will give risk-averse clients the peace of mind of knowing we will ensure they are meeting their OHS obligations as they pertain to Prime Contractor requirements. In this role, we will make decisions in the best interests of our client.
Some clients relinquish Prime Contractor duties to a general contractor that is working on their site. These contractors do not necessarily look after the best interests of the owner in regards to Prime Contractor obligations.
Ketek also offers an advisory program for clients who wish to retain the Prime Contractor role but still want an experienced, unbiased safety representative at their worksite.
In all of these roles, Ketek will support clients as much or as little as they require. We will make suggestions and provide value-added services to facilitate your success.
In addition to support options, Safety Services can add value by implementing program and culture-building elements to onsite personnel.
Training is fundamental to any successful safety program. Workers are continually exposed to new tasks, and with turnover and growth in many sectors of the economy, there is a constant influx of new workers being introduced to activities they have not done before. This knowledge and skill gap can be mitigated by a regimen of training courses. Ketek offers the following training courses:
Confined space
Fall protection
Mobile equipment
WHMIS
Lock-out, tag-out
Rigging and hoisting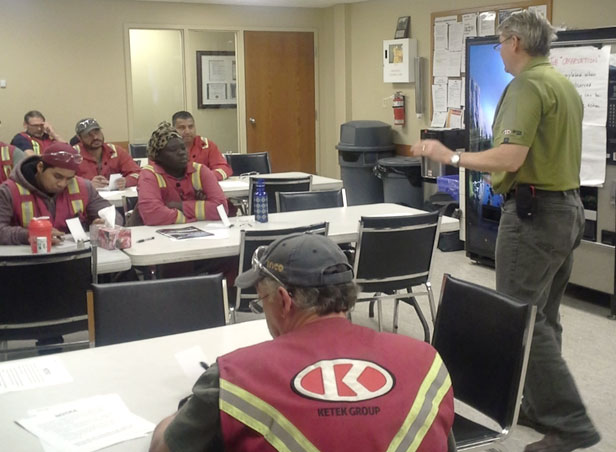 How to Build a Culture of Safety
Safety must be based on values that work, not just values that sound good. The foundation of a strong safety culture must start with the highest levels of management. That will ensure buy-in from everyone in the company. A safety culture is not created overnight. It requires unwavering commitment, constant assessment and effective accountability systems.
Our Safety Services team understands what it takes to create and live a culture of safety and protection and is eager to assist you to achieve the same.