Ketek owns more than 9,000 pieces of primary equipment and tens of thousands of pieces of auxiliary equipment. Much of our fleet has been custom manufactured or individually modified to endure the rigours of industrial use and the challenging environments in which we operate. Other modifications are made to reduce the environmental impact of our operations, whether that be through reduced fuel consumption, sound attenuation, spill protection or camouflage.
We are also the exclusive distributor for a variety of equipment and have a trucking fleet that allows us to be appropriately responsive to our clients' needs.
Our goal is to set the standard for supply and service of support equipment for industry in Western Canada. Ketek Rentals provides high quality products to all our clients, and we only sell products that Ketek is proud to use itself.
Diesel Pumps
Designed for moderate flows from 1,200 gpm to 5,100 gpm and high lift to 365 feet making them perfect for sewage bypass pumping or general construction dewatering. Heavy-duty class 30 cast-iron. Dynamically balanced, non-clogging impeller. Tungsten Carbide rotating and Silicon Carbide stationary seal faces.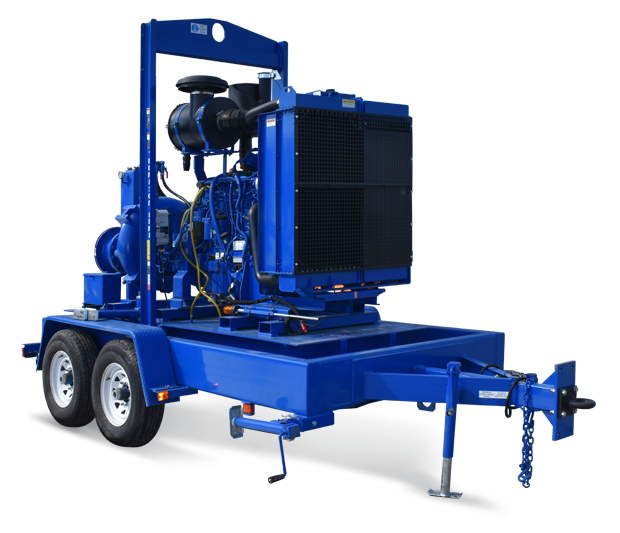 Intelligent Pump Control System
One of our proudest accomplishments is the design and fabrication of our Intelligent Pump Control Systems, which controls the flow rate and volume of water coming from a well, can treat H2S contaminate water and feed all its measurements straight to the client's SCADA system.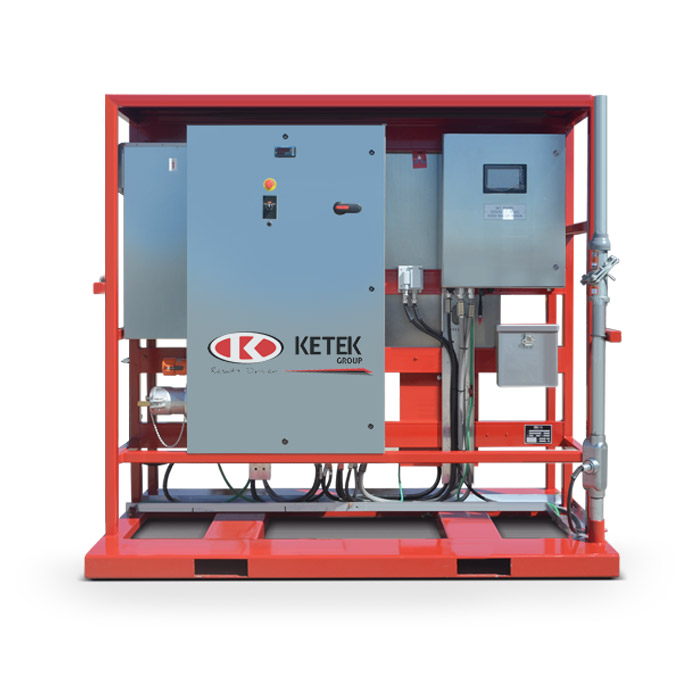 Stadium Lights
Ketek's industry-leading lighting solution. The Phoenix LED64, LED84 light towers can withstand winds to 130 kph. More than 480 hours run time between fill-ups. Consume 72% less fuel than metal halide lights. CSA-approved electrical. Electric/Battery disconnect lock outs. Positive air shutoff with timed reset.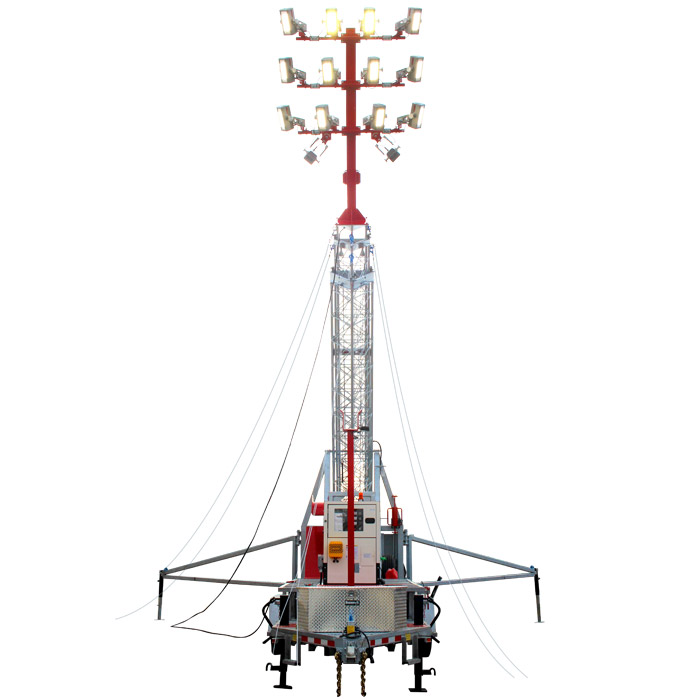 Incinerators
Ketek's Forced Air and Controlled Air incinerators destroy solid waste (type 1-2-3) efficiently and reduces the risk of contamination to the environment, human and animals. It's safe, environment friendly and reduces greenhouse gas emissions (GHG) as compared to many other waste disposal options.