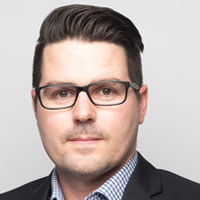 Ryan MacRae
Environmental Services, Ketek Group
Ketek has a variety of pumps available for rent and sale but that's not all we do.
Our team is here to help you find which pump will work best for your application or get your existing pump back up and running to OEM performance. Ketek is also qualified to offer regular pump maintenance for many popular pumps and brands to keep you running and avoid costly downtime emergencies. 
Centrifugal pumps are used to transport fluids, the rotational energy typically comes from an engine or electric motor. They are most commonly used for pumping large volumes and/or long distances; they are limited to the amount of suction 10M (25 feet) at sea level. All pumps come with an optional self-priming system (diaphragm or compressor assisted). Available sizes range from 2-inch to 20-inch in a variety of pressures and flows. We have service and testing capabilities for all brands and sizes as well as distribute Thompson and BBA pumps.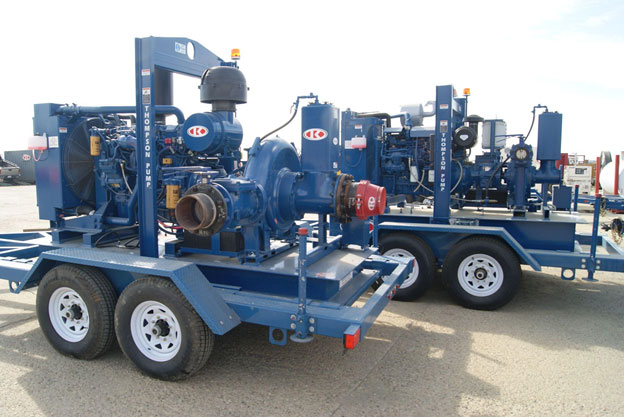 2. Electric Submersible Pumps
Submersible pumps are typically used for dewatering applications or where more lift is required. 
These pumps can handle large heights. They operate on 110V to 1600V depending on the model and the brand. Their horsepower ranges from 1HP to 120HP pumping over 8,500L/M(2,245UGgpm). Our inventory offers a variety of sizes, volumes and pressures to meet the application.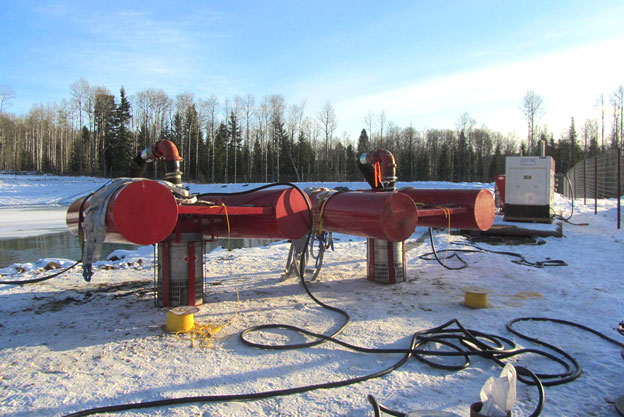 As per their name, these pumps are designed for water wells. They can provide depressurization, dewatering and source water. They are used for deeper locations typically    20 meters or more. With innovative technology, our deep well pumps can be automated with an Intelligent Pump Control System (IPCS). We can also add auxiliary components like shrouds and knock-out plugs. These pumps are suspended inside the well on poly, steel or high tensile hose called Boreline.  Ketek offers one of the largest fleets of these pumps in Western Canada available for rent. Our exclusive facility allows us to also perform performance testing on these types of pumps no matter the size.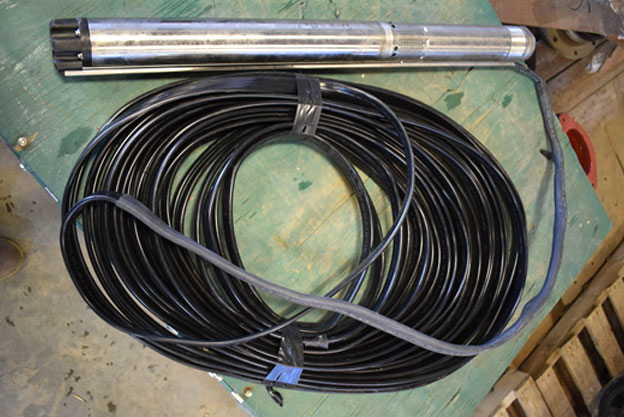 What type of pump do I need?
Our team of experts is ready to help you find the exact pump depending on your needs. The pump will be determined by environmental requirements/sensitivity, fluid density, flow requirements, pressure, elevation change, etc.
If you have any questions, please don't hesitate to get in touch.