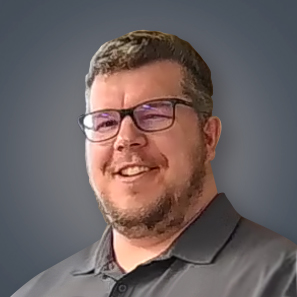 Shawn Dobson
Environmental Client Manager
Ketek Group

Searching for the correct way to explain Ketek's offering of SmartTek from its inception has always been a bit of a challenge for myself. In the beginning I would simply say it's Ketek's version of "The Industrial Internet of Things" (IIOT) for remote equipment monitoring, which unless you plan on doing some research, doesn't offer much in the form of clarity. As Ketek's understanding grew of this technology, how, and where we can apply it and then coupling it with some process automation & control the explanation also grew more complex.
I decided to take a step back and instead of trying to explain all the technical capabilities of SmartTek and the ways they can be applied, I would instead explain what advantages it can provide for the end user.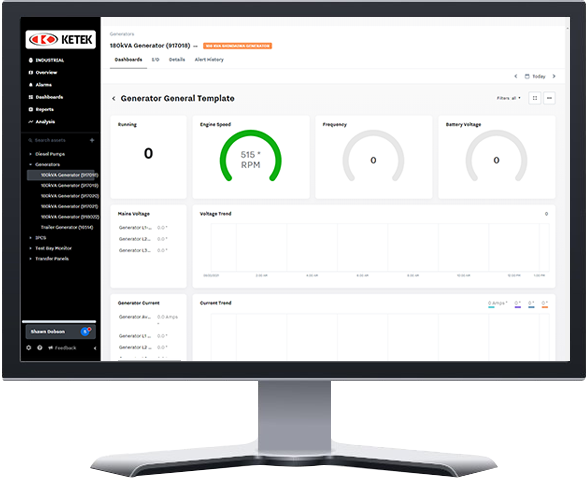 SmartTek is Ketek's Remote Monitoring and Automation solution. In this day in age we have the ability to show what is going on behind the scene in industrial processes or equipment.Through the use of Program Logic Controllers (PLC's) , Engine Controllers, Human Interface Machines (HMI's) and Sensors for pressure / light / temperature / level / humidity we can display this process information and values in real time on an online dashboard or phone. In most cases today, a system is put into place and will run with the assumption that everything is optimized and running fine until a possible failure occurs. Having the ability to remotely monitor a system gives you greater reaction to a down time situation. It also gives you the historical data plotted on a dashboard to better optimize a process or understanding of conditional variables. Being able to monitor these different variables also gives the user the ability to set up alarms and notifications so that you don't have to always be looking at the website.
Ketek already has equipment SmartTek ready for the purpose of remote monitoring and control (e.g. Generators, Variable Frequency Drives, Process Control Pumping Skids, Incinerators). The real idea behind SmartTek is the ability to apply our understanding of this technology to a great many different applications or clients needs.
If you have any questions, please don't hesitate to get in touch.