Ketek has the equipment and knowledge to undertake projects in all conditions and locations.
Ketek's fast fusion tracked drive machines significantly reduce fusion setup time on long fusion runs, backed by full technical support to our clients. Our team of project managers and engineers will work with our clients to ensure the job is done safely, on time and on budget. Our trained staff are able to fuse all DR rated pipe in all sizes. Ketek project work also includes fusing all pipe fittings, flanges and electro fusion.
Ketek is committed to serving our clients with fusing professionals.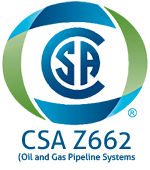 Our field equipment is setup to provide all the equipment needed for all your fusing requirements.
Our fusing professionals are trained to the new CSA Z662 (Oil and Gas Pipeline Systems) requirements and provide data logging information on the fusing to clients.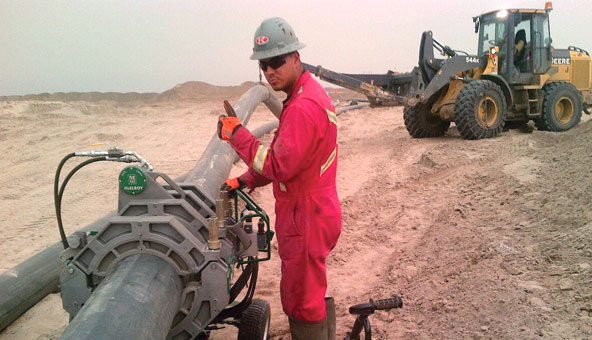 Emergency repairs and replacements of critical piping can be handled immediately.
Ketek can also provide certified pipefitters and millwrights to assist with all projects, as well as provide prime contractor services for any multicontractor projects.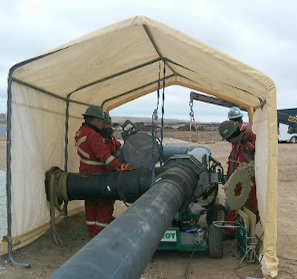 Ketek is equipped with the latest fusing equipment.
Our fleet includes track drive, rubber tire and fast fusion machines. Each machine is capable of logging fusion temperature and times. We have experience working on large industrial projects as well as municipal water and by-pass lines.