Ketek has spent the last 40 years building its ability to manage jobs from start to finish. Our project management team has the field experience, the office support and the expertise to support a client's operations with professional service from initial consultations to final sign-off.
We have a 9,000-piece rental fleet at our disposal and the field personnel with the experience required to efficiently adapt to the thousands of variables that might come our way in the course of a job. We can record and report data and information as requested by the client.
Below, you will find introductions to a few of the recent jobs our project management team has seen through to completion.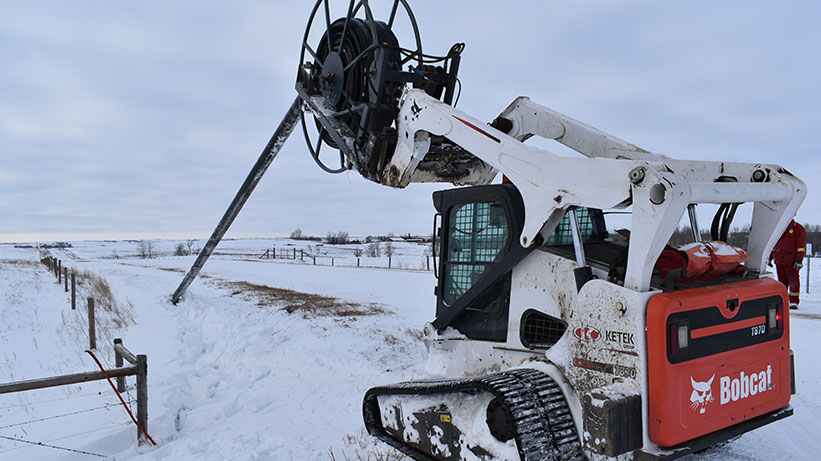 Three Hills Hose Removal
Ketek installed a 20-kilometre line (of eight-inch diameter layflat hose) from an old gravel pit to a client's frac site.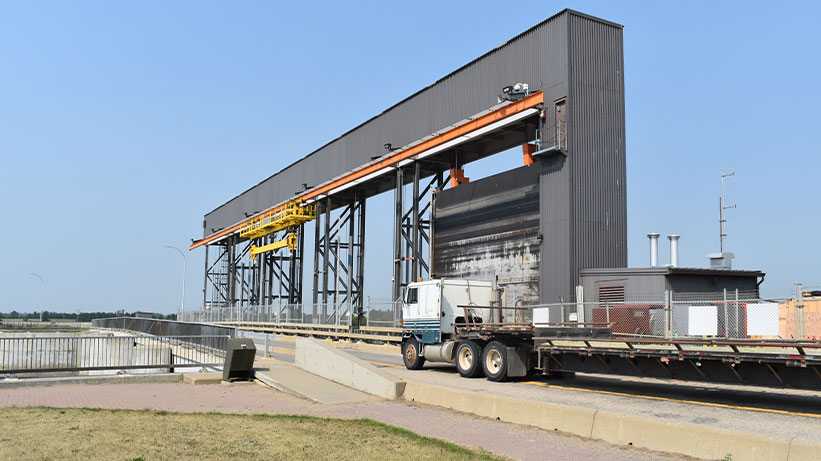 Dickson Dam Pump Installation
Ketek was recently asked to remove, repair and reinstall a 75-foot-tall vertical turbine pump at the Dickson Dam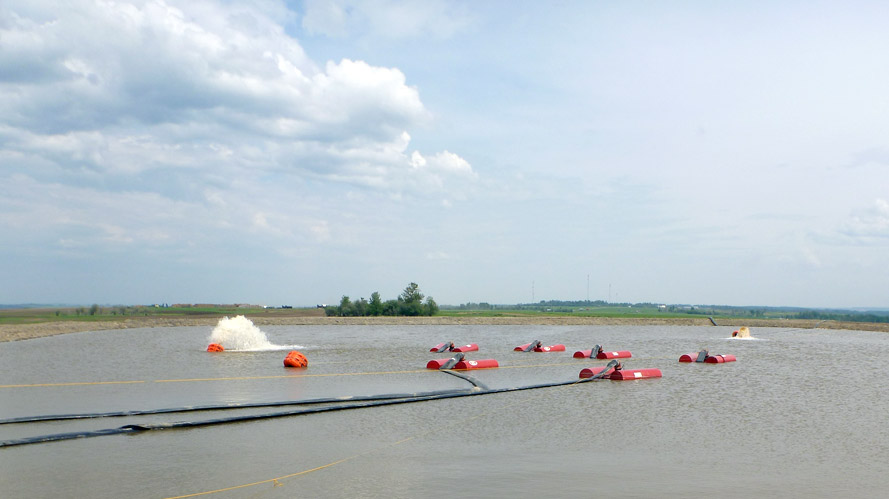 Pumping the Peace
Ketek built a 27-pump system that ran for 18 kilometres from the Peace River
Wellpoint Dewatering
Ketek has the equipment and the expertise to carry out a wellpoint dewatering job successfully.