Welcome to
Ketek – Fort McMurray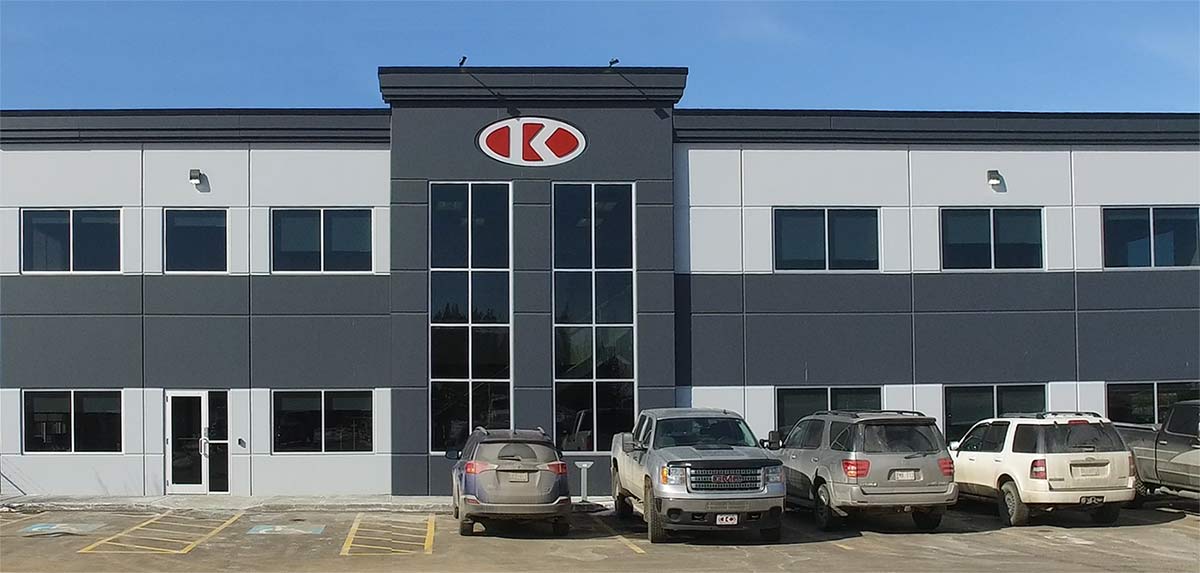 For more than 20 years, Ketek Fort McMurray has provided rental equipment and services to clients in Northern Alberta, with a particular focus on oilsands operations. Our expertise in the management of water resources has been relied upon by many of the region's most prominent oil and gas producers.
Ketek Fort McMurray can provide the full suite of the company's services supported by the company's 9,000+ pieces of major rental equipment. Ketek provides oilfield and oilsands services, water management, power services, manufacturing, maintenance, transportation and safety services.
Now with more than 400 employees, Ketek has worked with companies throughout the upstream and midstream oil and gas sectors. We have worked in the oilsands and in the mining, forestry and agricultural sectors. We have worked for municipal, institutional and international clients and for the armed forces.
We provide facility site services and have acquired distribution rights with suppliers of specialized equipment.
Ketek Fort McMurray is fully supported by the resources and expertise of the head office in Edmonton. The branch is able to draw on the many strengths – including design, engineering, and manufacturing – of the head office to support its expertise in the field and allow Ketek to solve the real-world problems faced by our clients, from start to finish.
Ketek recently opened a new building with office space and a five-bay shop facility on 10 acres of land near the Fort McMurray International Airport. The shop consists of two drive-through wash bays with built in pressure washers. The service bay includes a second-storey mezzanine and two 10-tonne overhead cranes. This facility greatly enhances our abilities to support our clients in Northern Alberta.
Ketek welcomes Compass Towing to the fold
Compass is Fort McMurray's best and most reliable towing service, and we look forward to building on that tradition
Ketek opens new office and shop in Fort McMurray
After 20 years of operation in Fort McMurray, Ketek was in need of a larger, more sophisticated location from which to operate.
Office Hours
Monday-Friday: 8am – 5pm
Saturday, Sunday: Closed
24-hour on-call service at the toll free number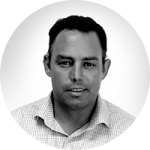 General Manager
Jason Abel

Branch Manager
Casper Fix